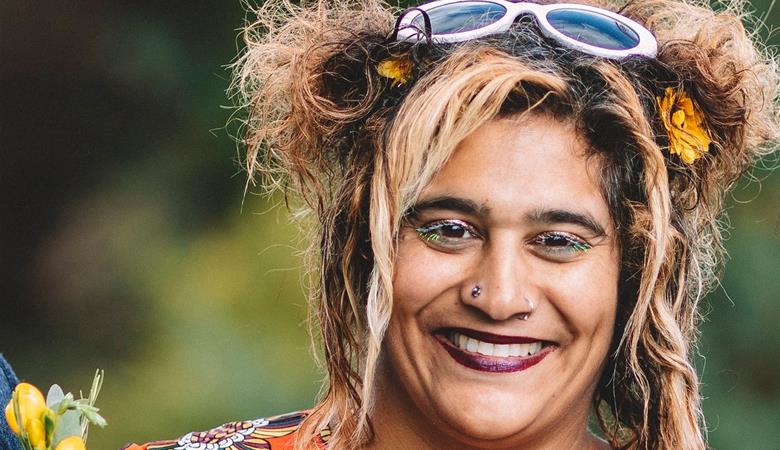 An Independent Celebrant specialising in Alternative Wedding and Funeral Ceremonies
I am an Independent Yorkshire Alternative Celebrant based in York and covering all of Yorkshire. I create and deliver alternative, creative and unique wedding and funeral ceremonies that are made totally from scratch!
Everybody is different and so every ceremony that I perform is DIFFERENT!!
For wedding ceremonies, I specialise in off-the-scale, bizarre, themed and very alternative ceremonies! We're not just talking adding the odd reading or lighting the odd candle here - we're talking Light Saber battles, singalongs, games of random sports, beard competitions and many other unique elements in the ceremony!
The goal is to ensure every couple has a ceremony that is totally THEM!
The traditional elements and meaning of a wedding ceremony are of course still important but spicing it up a bit makes it truly memorable!
With funeral ceremonies, again - everybody is different and so every celebration of life ceremony is about the person being remembered. All unique characteristics, likes, hobbies, loves, habits can be celebrated and themes can even be added to in order to make the service memorable and meaningful.
Starr Gazing Ceremonies goes that extra mile to create and deliver something that truly shines!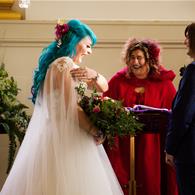 "REAL Ceremonies for REAL people!! "