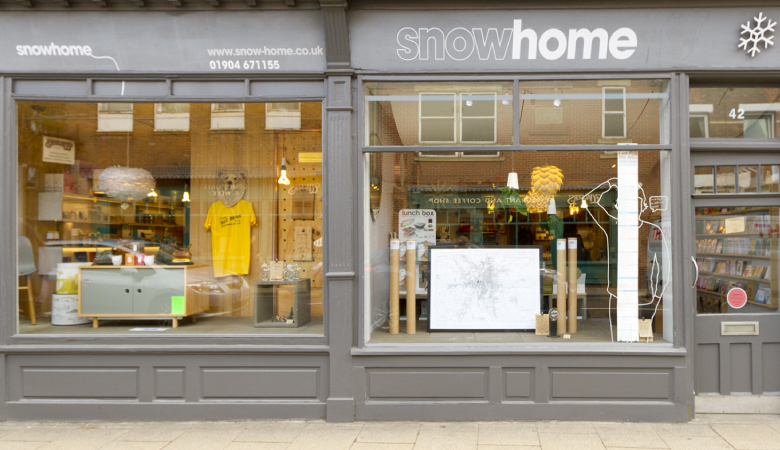 Contemporary Design Store
Mon - Fri: 10.00 - 17.00
Sat: 10.00 - 17.30
Sun: 11.00 - 16.00 (Nov & Dec only)
Snowhome is filled with unusual, practical and inspiring products and objects sourced from emerging designers and smaller manufacturers.
Owner, Angus McArthur studied Fine Art Printmaking at the Royal College of Art, London, and opened Snowhome in 2001. Angus thinks of Snowhome as "more than a shop" and so has developed a creative side of the business by launching a range of products designed by himself and also in collaboration with fellow designers.
Many of the shop's products are exclusive to Snowhome. They even offer a totally bespoke service hand painting miniature die cast racing cyclists to fit individual requirements.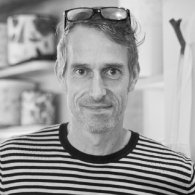 "We aim to succeed by offering a range of products, customer care and attention to detail that is now hard to find on the high street."