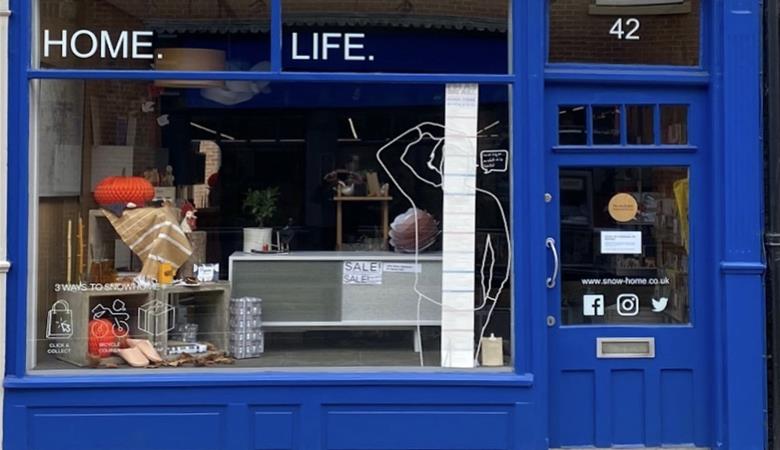 Contemporary slow living store offering affordable, authentic design for home + life
Mondays - Closed Tuesdays 10:00 am - 5:30 pm Wednesdays 10:00 am - 5.:0 pm Thursdays 10:00am - 5:30 pm Fridays 1:00 AM - 5:30 PM Saturdays 10:00 am - 5:30 pm Sundays Closed
SNOWHOME is an independent shop in York inspired by a passion for authentic design and beautiful things that fit with contemporary, stylish slower living.
Our shop is a warm and cocooning space offering a magical shopping experience with joyful and affordable luxury for everyday - from furniture and lighting to stationery, perfume, skin-care, and apparel to decorative collections and gifts.
Things we love and which we hope you will too.
And yes: everything you find here is conscious and fair.
"We believe your home should be a place of comfort and delight. Our carefully curated range of thoughtfully designed, consciously made goods is selected to celebrate and enhance the everyday moments of home and life. "