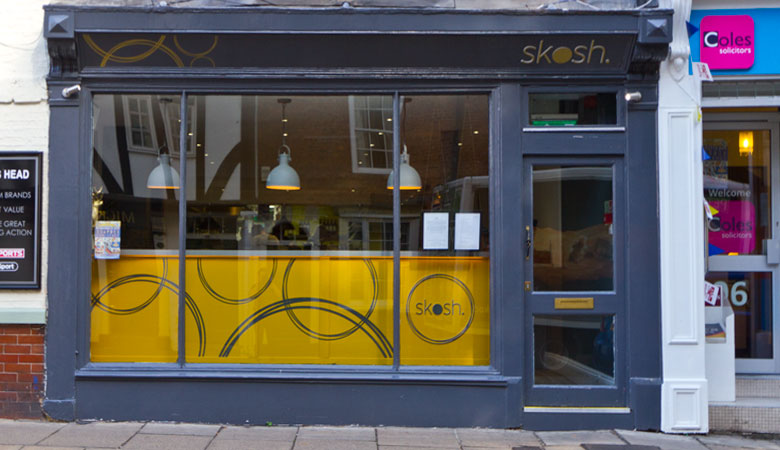 It's so good, restaurant reviewers return off-duty
Weds – Sat: 12:00 – 14:00 and 17:30 – 22:00
Sun: 12:00 – 16:00
Michael O'Hare, Tommy Banks, Andrew Pern, Tom Brown, Steve Smith...just some of the Michelin-starred chefs who've been to see what all the fuss is about since Skosh opened its doors in July 2016.  
With snacks and small plates ranging from £3 for a hollowed-out ceramic eggshell flavoured with aromatics to £15 at the top end for roasted quail stuffed with spiced lentils and tomato gravy populating the menu, you'll be glad you've got the chance to share a selection.  
The menu is influenced by chef patron Neil's travels and family (his father is from India), and is packed with lots of things you'd never think of seeing on the same plate: take goat's curd marshmallow with raspberries, lychees and olive oil as just one example.  
Mouth watering yet? If you want to get a table here, it's advised to book well in advance.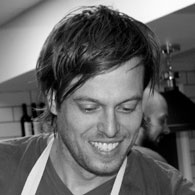 "Using the very best of local and seasonal produce, combined with an eclectic mix of international influences, gives our diners the chance to try new and exciting flavour combinations."