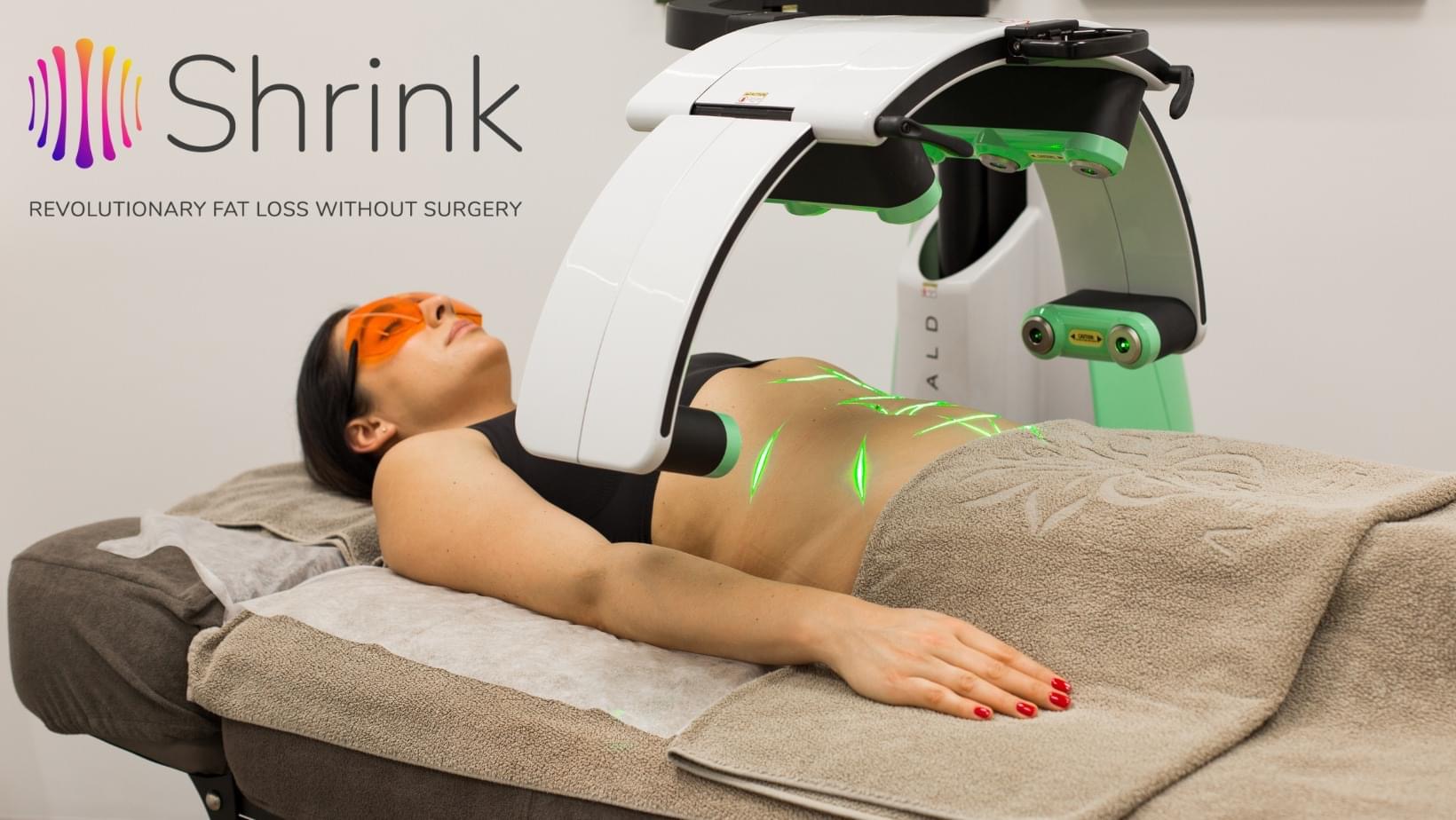 Shrink is the world's most advanced fat loss treatment.
Monday to Friday - 12 -8pm
Our treatment clinic at Shrink York has the world's most advanced fat loss laser , a non- invasive revolutionary treatment .
Our Ultimate Fat Loss Programme, for our most powerful fat loss solution, we combine the Emerald Laser treatment with the Body Ballancer lymphatic massage system and track your results using the Styku 3D body scanner.
We believe so much in the magic of using these three solutions together, we've created a special package which significantly reduces the cost when you combine all these technologies.
What is the Emerald Laser?
The Emerald Laser is the world's most advanced new fat loss treatment. At Shrink, we are delighted to be the only provider to offer this ground-breaking fat loss solution within Yorkshire.
It is the only FDA approved laser for tackling overall body circumference fat reduction, treating up to a BMI of 40. It's quick, non-invasive, safe and entirely pain free. In fact, the treatment itself is very relaxing.
The Emerald Laser works as a natural alternative to fat loss by using low level lasers to liquify the fat in a chosen area, then create a temporary hole in the fat cell, which allows the fatty liquid to seep out and be flushed away using the body's own the lymphatic system (which means that you will pass this in your urine over the following few days).
What is the Body Ballancer?
The Body Ballancer is a medical grade lymphatic drainage massage machine. It uses patented technology, inflating individual pockets of air to create a gentle, rhythmic massage up the legs and over the tummy to stimulate the body's lymphatic system.
This action stimulates the body's lymphatic system, accelerating the removal of excess fluid and waste products. This reduces the appearance of cellulite, improves skin tone and boosts the immune function, as well as numerous other health benefits.
What is the Styku Body Scanner?
Styku 3D body scan uses innovative technology to accurately and precisely measure your body, predict health risks and provide detailed progress reports in your fitness or weight loss journey. The Styku scanner provides validated measurements to demonstrate changes after using the Emerald Fat Loss laser and the Body Ballancer. However it can be used by anyone on a transformation journey – like body building or being on a diet.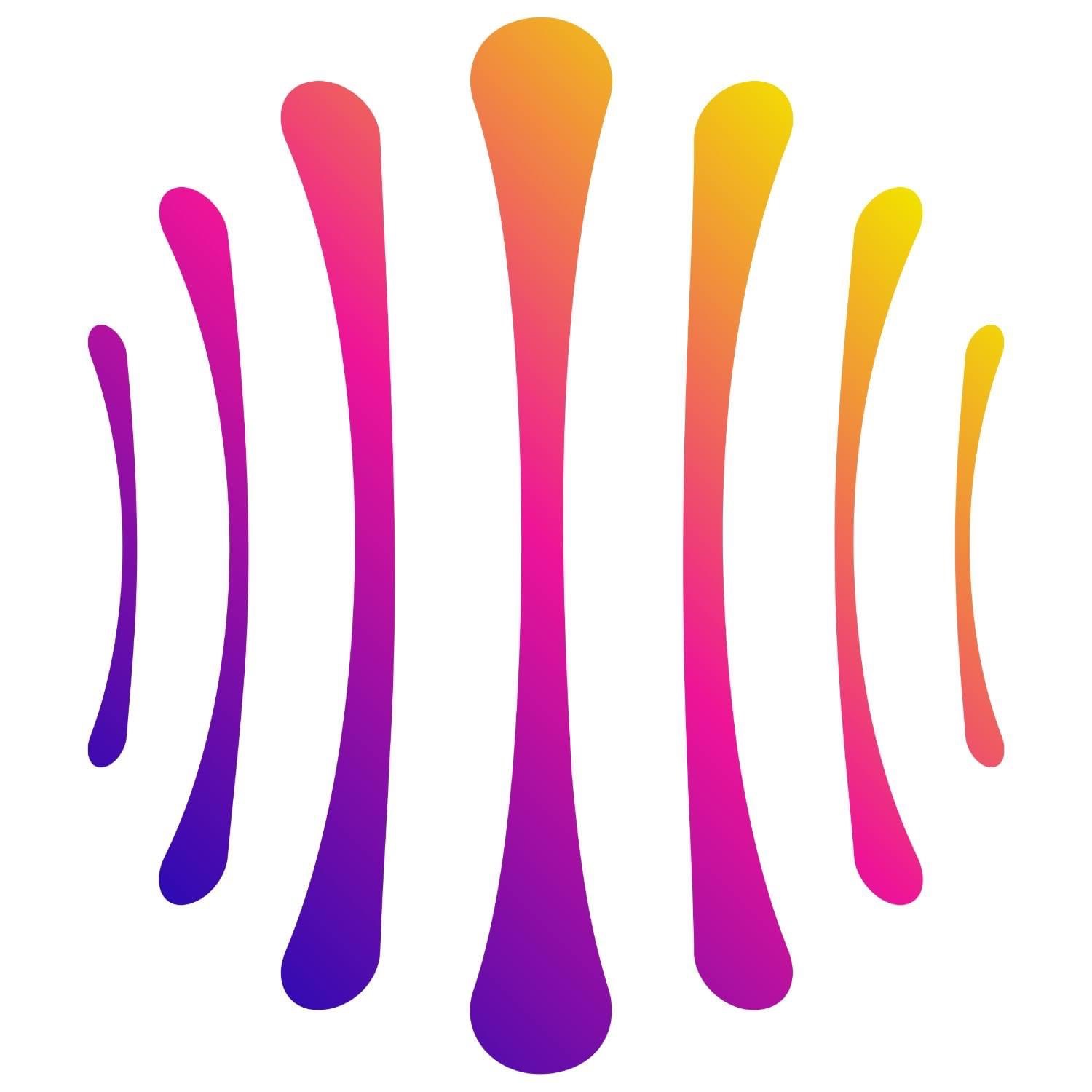 "Since finding Shrink, my life has changed. You have taught me so much about eating, drinking, nutrition and other things! It has been invaluable to me and I will miss my treatments! Absolutely amazing experience and results. "