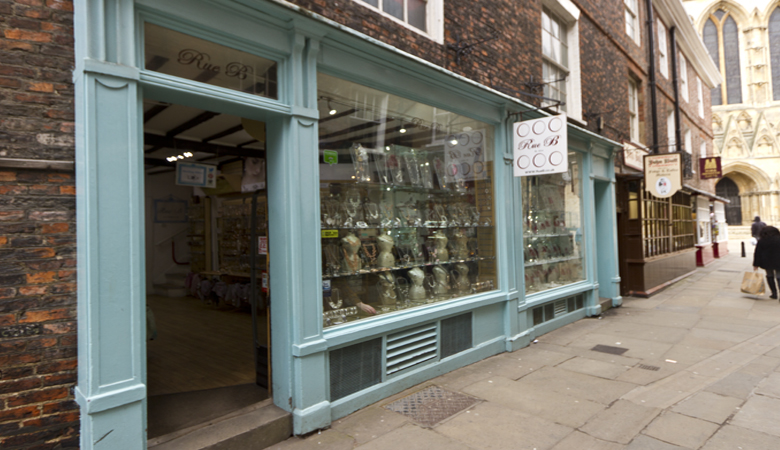 Fun Jewellers tucked in by the Minster.
Mon – Sat: 09.00 – 17.30 Sun 10.00 – 17.30
Be Amazed!
Rue B's walls shimmer with the huge range of jewellery they stock and they've got thousands of pieces which is great for anyone buying, whether it's a Hand-made in England Sterling Silver piece or one of our many costume or fashion items you're looking for. People love their range of bangles, rings, earrings, bracelets and necklaces from St Justins and Danon's Hand Made Pewter range, brand's known for there charms and popular matt-look, offering something a little different.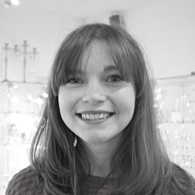 "We've got something for everyone from the 15-year-old buying jewellery for his girlfriend to those looking for special occasion gifts."