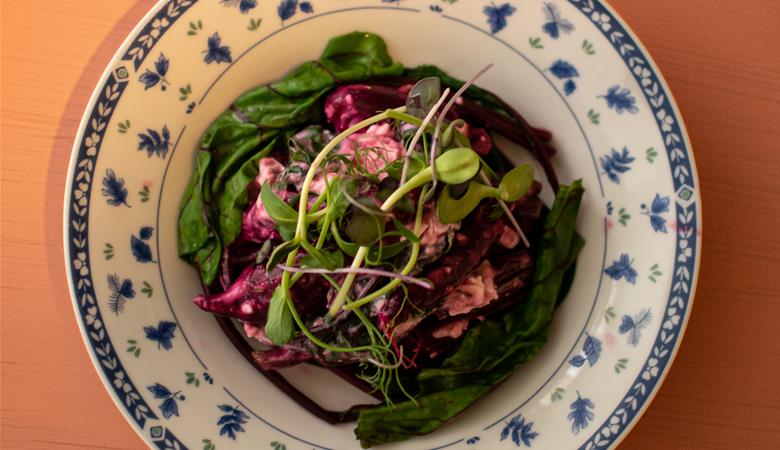 Beautiful dishes, coffee and wine, without tarnishing the planet.
Mon - Wed 08:00-16:00 Thur - Fri 08:00-16:00 / 17:00-21:00 Sat - Sun 08:00-21:00
Remedy Coffee Shop is one of Yorks first low impact venues. We've worked hard to reduce our waste and our carbon footprint. Making us one of Yorks most sustainable businesses and perhaps the most planet friendly hospitality venue in the city!
It's an all day brunch menu through the day, moving into wine and small plates on the evening. Our hope is for Remedy to become your home of sustainable iteration, of pro planet conversation and a standard for businesses in York to Struve fir… a show of what is achievable when you put the planet first!
We're a friendly team delivering relaxed service, each of us is passionate and committed to doing our bit and we're all to happy to have a chat about it. But fear not… there's a balance of course. If you're just in for the wine we're still here for you!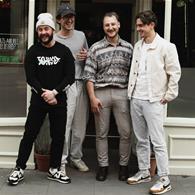 "We thrive in a sustained environment! "