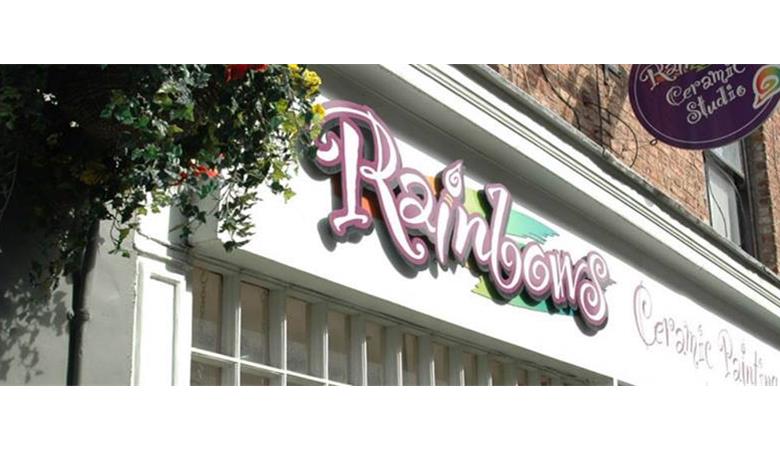 Rainbows is a paint-your-own ceramics studio for all ages.
Mon – Sat: 10.00 – 17.30 Sun: 11.00 – 17.00 Parties by booking only
Whatever your age Rainbows Ceramics has something to inspire you. No need to book just pop in and let your creativity flow. We have all the stencils, stamps and tools you need and of course plenty of assistance if required. Our studio is bright and airy, with walls full of inspiration.
Pop in, choose your item, spend as long as you would like then simply pop back in a week to collect your item once it has been glazed and fired. If you are visiting York we can post your item out to you or alternatively you can paint in acrylic and take your item away the same day!
You'll find our studio across the road from York Art Gallery and 2mins from York Minster. If you're driving Bootham Row car park is 2 mins away behind the shop.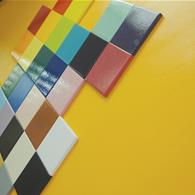 "People surprise themselves because they don't realise they have this creative capability within themselves – even the simplest of designs look fantastic when fired because of the vibrancy of colours."