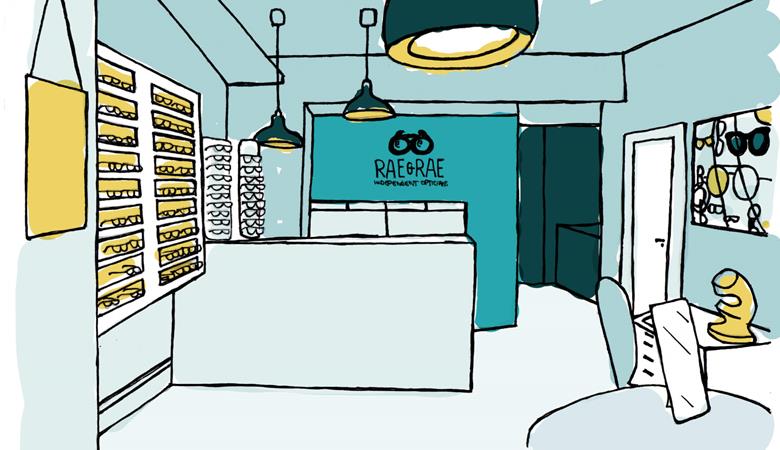 Rae & Rae Independent Opticians
Family-owned, independent opticians located on the bustling Bishy Road.
Monday: Hearcare. Tuesday: 9am–5pm. Wednesday: 9am–5pm. Thursday: 11am–7pm. Friday: 9am–5pm. Saturday: 9am–1pm. Sunday: Closed.
Rae & Rae is a family-owned, independent opticians situated in the heart of York's famed indie quarter, the bustling Bishy Road.
We are firm believers in expert eyecare for all. Our state-of-the-art technology, personal service and eyecare expertise are affordable, and we're always transparent about our prices.
We offer a service that'll make you smile, a stylish, boutique shopping destination you'll love to visit, a collection of beautiful eyewear you'll enjoy trying on, and — most importantly — a level of expertise that'll assure you you're in the safest of hands.
Services include:
• Private and NHS eye exams
• Children's eye exams
• Designer and independent eyewear
• Contact lens fits, subscriptions and aftercare
• Eyewear consultations
• Prescription and non-prescription sunglasses
• Hearcare clinics on a Monday (by appointment only) through The Hearing Care Partnership
Drop by for a chat, a coffee (perhaps a glass of bubbly if it's Friday!) and let's talk all things eyecare and eyewear.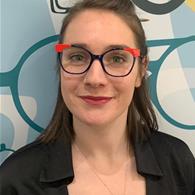 "Although Rae & Rae is the relative "new kid on the block," our store – located at number 33 – has a proud, 30-year history of serving the local community with expert eyecare, which is something we are very much looking forward to being a part of!"