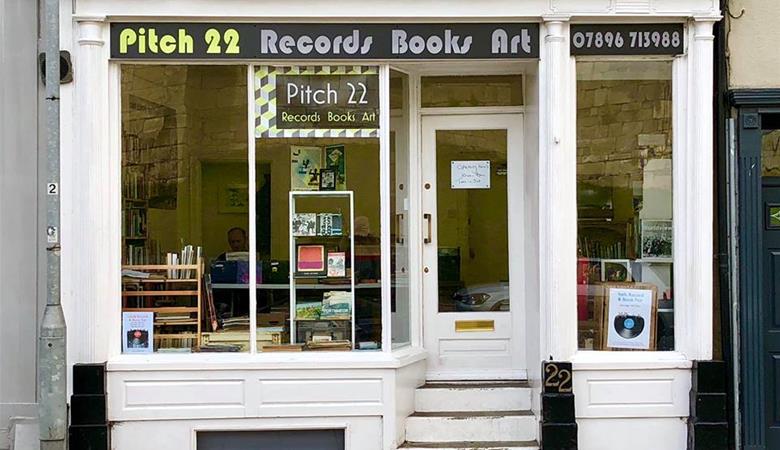 Eclectic selection vinyl records, books and ephemera. Art exhibitions.
Monday to Saturday 12 - 6pm
We offer a varied selection of vinyl records including rock, jazz, indie, reggae, punk, prog, soul, folk, electronic, hip hop, classical and much more. Also some 78s. We have a record player in the shop and customers can request records to listen to. We also have an eclectic choice of books, magazines and ephemera - non-fiction and fiction, antiquarian and modern, popular culture and academic. In addition to a good section of art books we always have art work for sale on the walls, often as part of an exhibition.