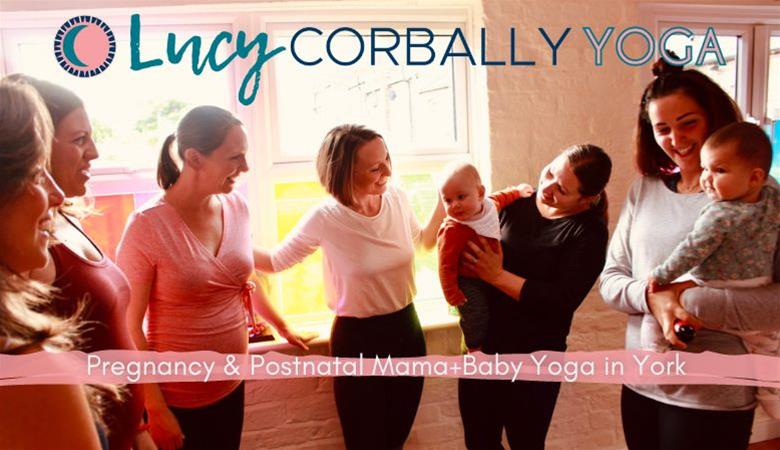 Supportive, inspiring pregnancy + postnatal yoga classes for your parenting journey!
Pregnancy Yoga: Tuesdays, 7:30-9pm Postnatal Mama+Baby Yoga: Mondays + Wednesdays, 11am-12:30pm
Pregnancy Yoga | Mama+Baby Yoga
@ The Stables Yoga Centre and online!
Weekly classes, supporting you wherever you are on your parenting journey!
Our classes are:
- A space each week that is focused on YOU;
- A time to breathe a little deeper, stretch out and unload;
- Learn movements that are safe, supportive + strengthening for your body;
- Learn techniques that support + soothe your nervous system;
- A dedicated time for your own well-being, and to connect with your baby;
- A place to meet other amazing mamas on the journey, forging friendships and finding your like-minded community;
- Zero judgment;
- Come as you (and your baby) are - no prerequisites!;
- Always kind, friendly and welcoming;
- Light hearted and super supportive;
- A place to unplug from the rest of life's busy-ness and noise.
Wherever you are on the parenting path, you'll always be welcome.
...and you can try out your first class for free!
Get in touch for details. I'd love to welcome you to a class very soon!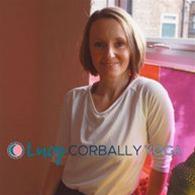 "What makes these classes so special is the community they create - women coming together, supporting each other and friendships blossom. I've been teaching yoga for over 10 years, and have two babies of my own, I know how transformative and nurturing the practice is and it's my absolute pleasure and passion to share that. Pregnancy + postnatal classes are a special time each week to focus on yourself, to unload, unwind and stretch out - in every way. Magic happens here!"