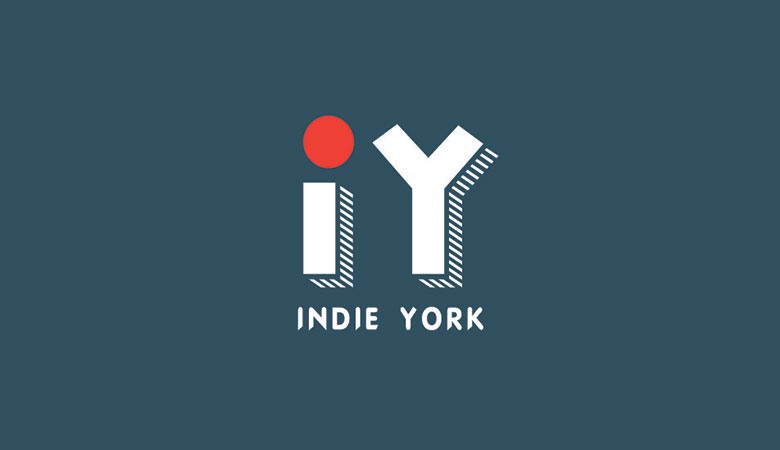 LoveYork hosts around 100 people per week and recommends the best of York to our guests
LoveYork ltd. is a company started because we love York and love hosting people from all over the world.
Incredibly, we have now hosted over 10,000 guests at several properties across the city from flats, multi bed properties, 3 boats including a luxury houseboat and even a shepherd's hut making staying with us a unique experience.
We promote our listings mostly on Airbnb and Booking.com and our website www.loveYork.com
We have a small team to help communications, housekeeping, social media and promotions.
Jelle also runs the AIRBNB HOSTS YORK Facebook group which has regular meetings.
Landlords and property owners:
We manage properties for landlords and have excellent relationships with established landlords in the city
We are looking for owners landlords who are interested in Serviced Accomodation but want an established company with a great track record to manage their property
LoveYork ltd. is run by Jelle Visser, originally from the Netherlands, but has lived in South Africa, Japan and New Zealand. After travelling around the world he eventually settled in York where has lived for around 10 years now.
His name is pronounced 'Yella'.