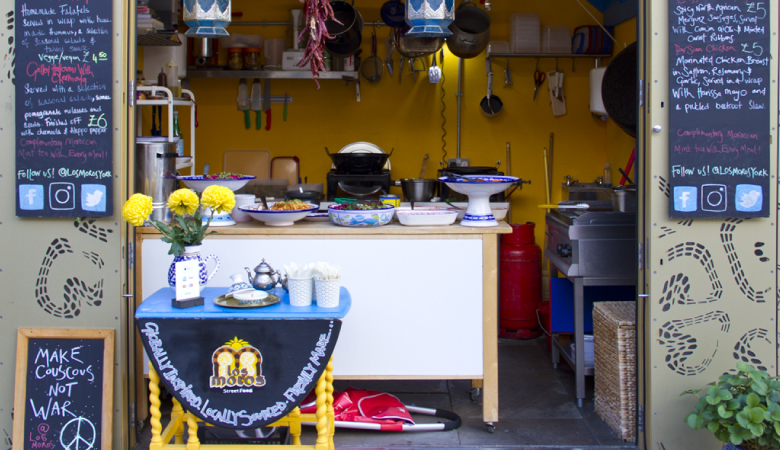 Providing the taste of North Africa and Middle East Street food in the heart of York.
Mon - Sat: 11.30 - 17.00
Sun: 12.00 - 17.00
On Grape Lane and in the food quarter of the Shambles Market Tariq produces home made, locally sourced and freshly made authentic North African and Middle Eastern Street Food.
His food is spicy and tasty for all. He produces a range home made food including Murguez Sausage and Persian Chicken wraps and baguettes. He also produces a range of veggie and vegan dishes including Falafel wraps and grilled halloumi with chermoula. He has daily specials and a variety of alternatives. All served with a complementary Moroccan mint tea.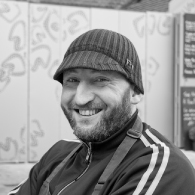 "I love serving good quality freshly made street food, with good locally sourced products, with the taste of North Africa and beyond."