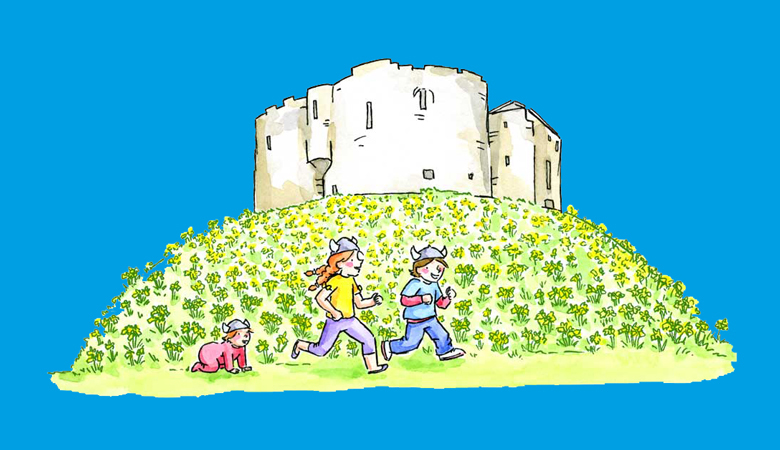 Telling families all about the best things to do in York
What started out with a blog to share the most exciting things going on in the city with other families has evolved into a fully-fledged magazine that is now printed six times a year during the school holidays, alongside the website. For editor Polly Bennett, it's equally important to work with smaller businesses like the Rattle Owl and Rainbows Ceramics, among others, to help others discover that they are, in fact, accessible to young families.
Checking out day trips, recipes, activities, restaurants, accommodation and attractions with her husband and three young children is usually a good way to seek out and try what's going on in the city so that they're able to cover all aspects of bringing up a young family in York. The free magazine, which is distributed to restaurants and shops in York and Yorkshire, has lots of appeal for kids too as it features jokes and recipes for the young ones.
With a constantly updated website, there are lots of ways to keep up with the latest activities in the city. Businesses and organisations that would like to work with Little Vikings can also get in touch with Polly by emailing hello@little-vikings.co.uk.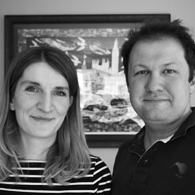 "It's good to give families a more interesting experience of York, from telling them about businesses out there that do welcome children when it's not so obvious to sharing great day trips within an hour from York."