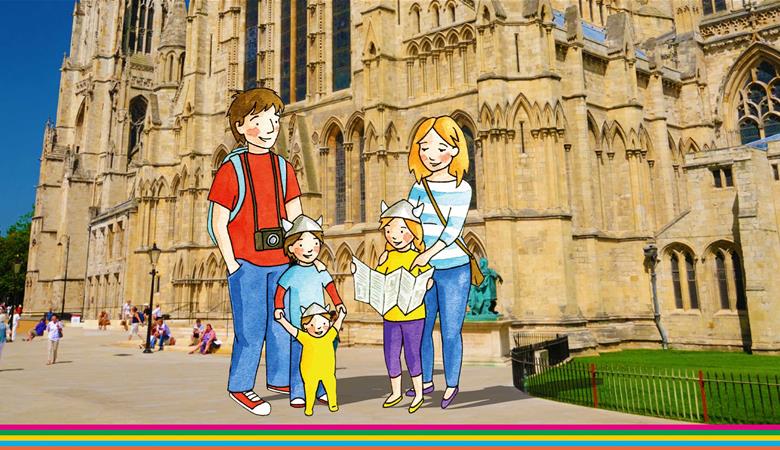 Little Vikings is an influential, trusted guide to York for families
The Little Vikings website is open 24/7
Little Vikings is an independent, influential and trusted print and online guide to the best of York (and beyond) for families, founded and run by a York family with three children.
OUR MISSION - To help families discover the best of York for kids through our carefully selected recommendations, insights and in-depth knowledge. We're passionate about helping families make the most of their time in and around the city, giving them ideas for things to do in York on rainy days, things to do in York for free, lots of inspiration for days in the great Yorkshire countryside and our guide to the best family attractions in York. We're also very keen to promote York's many fantastic indie businesses, from family-friendly cafes to great shops for kids.
HOW WE DO IT - With our print magazine, flagship annual Family Guide to York, website, Little Vikings business club, weekly newsletter, Little Vikings Awards and popular social media channels - as well as the high profile events we take part in - we're the only organisation that reaches tens of thousands of highly targeted parents of 0-11 year-olds living in and visiting North Yorkshire using traditional and digital media, every day of the year.
OUR READERS - Little Vikings readers are families with children living in and visiting York and North Yorkshire. They're looking for great things to do with their children, from days out to birthday parties, classes to places to eat, childcare and schools, places to stay and the latest news and events.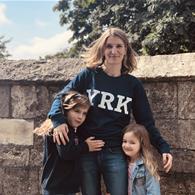 "I grew up in York, moved away for work and then returned when I started my own family. I quickly discovered that there was no easy way to find out the best things going on in York for families, and that's when Little Vikings was born. What started as a homespun blog is now a multichannel platform reaching thousands of families every day. Nothing gives me more joy than reading a message from a parent who has followed one of our recommendations and had a lovely time with their children."