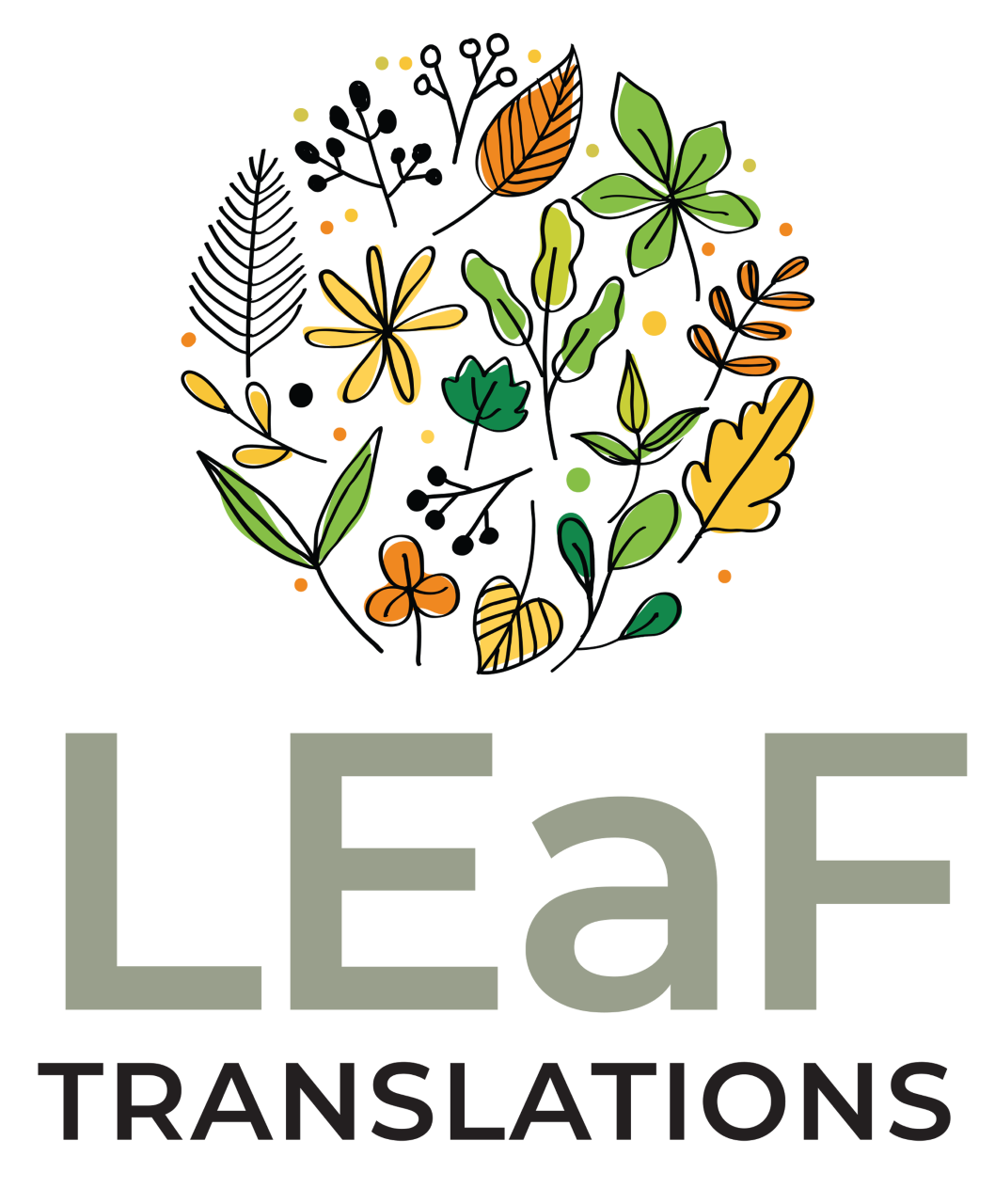 A friendly, carbon-neutral translation company based in York.
Monday to Friday, 9am to 5pm
LEaF Translations is a small translation company based in York. We specialise in website translations and love nothing more than helping great local hotels and businesses attract more international guests, visitors and customers with our expert translations. Founder Lucy is York born and bred and is delighted to be able to support York's businesses and locals with top-quality translation services.
Besides our pride in our work, we are also super proud to be fully carbon-neutral and to have recently been named the first translation company in the UK to become an accredited member of the Good Business Charter.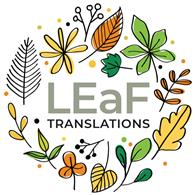 "There are lots of translation companies around, but there are none that are as friendly and passionate about York as LEaF!"