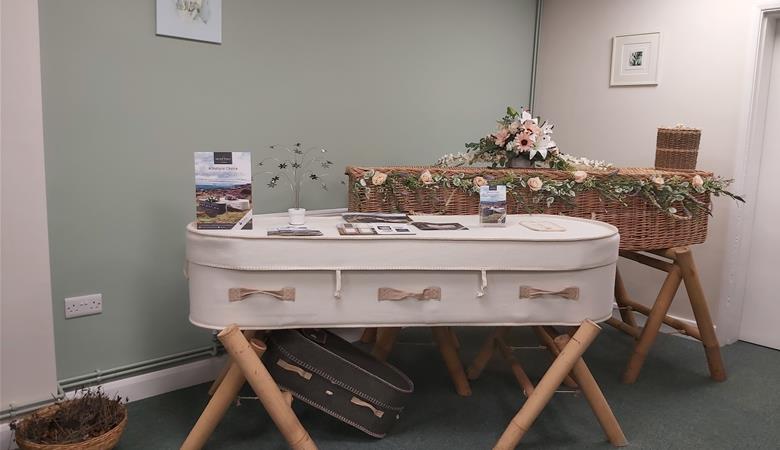 Creating funerals individually to be as unique and special as you wish.
Our premises are open Monday to Friday 10am - 4pm, however I am available by telephone at all other times.
At Last Wishes, we strongly believe that a funeral can be personal and meaningful, without being expensive.
Since 2013 we have been offering a more personal, flexible and independent approach to arranging a funeral. We're friendly, fully insured and family-owned. Although based in New Earswick on the outskirts of York, we serve the larger area of York and have arranged funerals all over the United Kingdom. A funeral can be as unique and special as you want. Working with you and our network of trusted contacts, we draw on our experience and knowledge to advise, plan, arrange and lead funeral arrangements. With us, you and your family are welcome to be as involved as you want to be. We can also support you, should you wish to arrange the funeral yourself.
Whether you're starting with some ideas or plans - or a blank sheet - we bring thoughtfulness and attention to detail, so the arrangements and the funeral happen smoothly.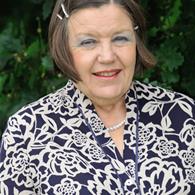 "You could say this profession is in my blood; my grandfather was a funeral director too. We don't do pre-set packages, and you'll be surprised at the choices available. Pop into our cheerful premises to find out how we can help you achieve those precious last wishes."