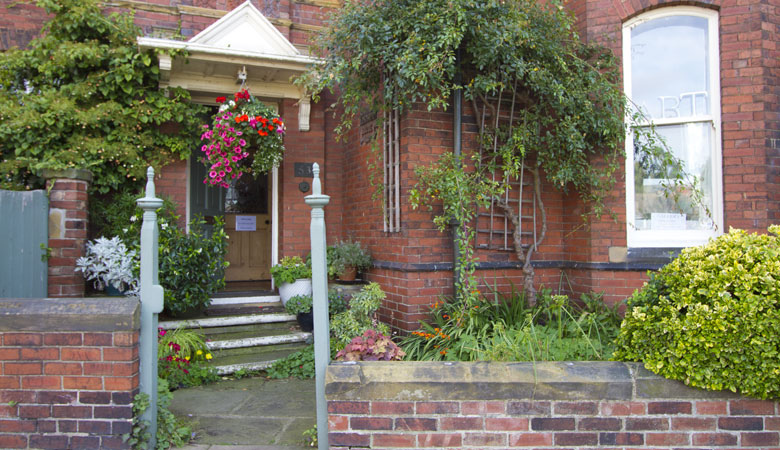 Relaxed home gallery displaying original contemporary painting.
Thurs: 18.00 - 21.00 First Sat and Sun of every month: 11.00 - 17.00 but also open anytime if you ring - 01904 656507 - or just ring the bell.
Spread across the two reception rooms on the ground floor and up the stairs to the landing of the Victorian house Ann Petherick shares with her husband, you'll find paintings and pieces decorating the walls of this impressive home gallery. Their own collection is also on view to visitors in the sitting room, where deep green walls offset the colourful pieces.
The gallery revolves round a belief that original art should be accessible to all and all the art is for sale, with prices starting at £200 for original pieces. In addition, there are genuine prints (no reproductions), cards and postcards for sale so that everyone can take a small piece of art home with them.
Many of the artists (Susan Bower, John Brunsden and Michael Ewart to name just three) also display their work in galleries across the UK and further afield.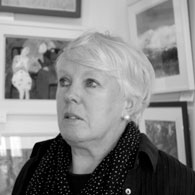 "Having come into the art world by sheer accident I feel very fortunate that the accident happened, & immensely sorry for all those who miss out on the pleasure to be found in involvement with art & artists. As a gallery owner my motivation is to enable everyone to have access to original art of high standard and to experience the joy of living surrounded by it."