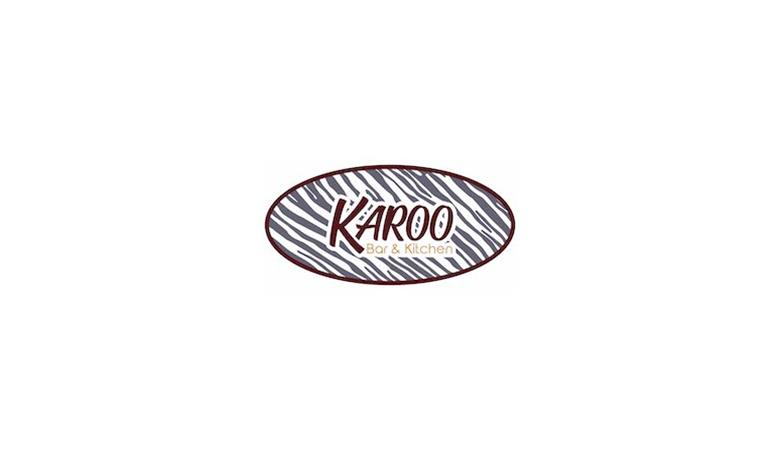 A Taste Of South Africa In The Heart Of York
Wednesday - Sunday 12pm to 10pm
A Bar & Restaurant with a difference.
We serve a diverse range of food and drinks including some from our roots in South Africa.
We have Wine, Beer, Spirits & Coffee to suit all tastes.
Tired of chains and bland food, then you're on the path of tantalising your tastebuds!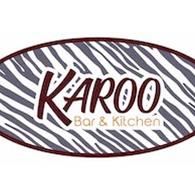 "Owned and operated by South Africans."