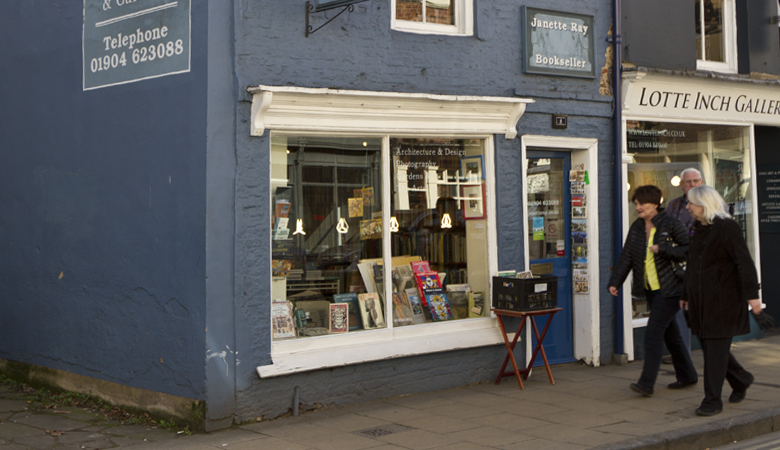 Specialist bookshop with sections on architecture, design, building conservation, fine arts and photography. We both buy and sell books.
Weds - Friday: 09.30 - 17.30 mostly but always by appointment. Please ring ahead if traveling from any distance to ensure we are here.
Housed in a remarkable medieval building at the Minster end of Bootham, Janette Ray Booksellers brings together a collection of 10,000 books largely on arts and design sourced through auctions, private collections and other booksellers. Owner Janette's background in building conservation and architecture has heavily influenced the collection in store.
You have to visit the shop to appreciate the breadth of books and related complementary materials they offer in the small space across two floors and here's a warning: once you get inside, you might not resurface for hours. The walls are decorated with prints and original photographs, also for sale.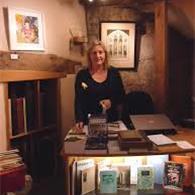 "The beauty of independent booksellers is that we provide places for people to come and see, inform people of things they didn't know about and discover new things."