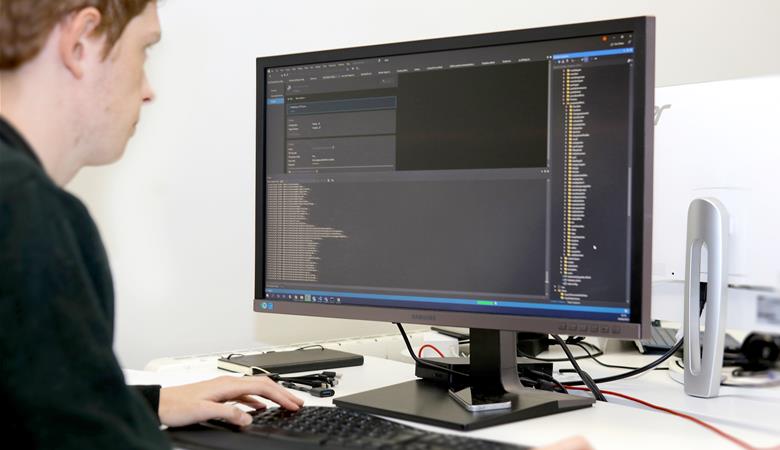 York Software Development Company
At I-Finity we support customers with their web development, design and software needs. We make technology accessible to businesses of all sizes by providing custom software development services.
A Family-Run Business
We are a family-run business that started life in 2002 as a consultancy delivering Service and Project Management. Over the years I-Finity has progressed to delivering customised technology solutions.
Working with Industry Leading Partners
As specialists in Azure cloud technology, I-Finity design and build high- performance websites, web applications and software solutions that are secure, scalable and reliable. With validated certifications and partnership status with both Umbraco and Microsoft. I-Finity deliver for a wide-range of customers from small local businesses to large electronic manufacturers through to financial services. With full UK coverage as well as work with customers in the US and Canada.
Our Software Development Services
• Custom Software Development
• Website Design and Development
• Azure Cloud Hosting, Maintenance & Support
• Integrations & APIs
• Azure Cloud Services
• Geospatial/Geographic Information Systems (GIS)
• Consultancy for SaaS Products
Please get in touch if you would like to learn more about our services or technology platforms, or if you would like to discuss a potential project with us.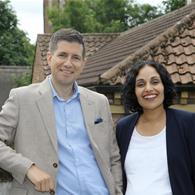 "As a family-run business, the values of our company are extremely important to us. This means we take the time to create and nurture long term relationships with our customers. In a technology-driven world, our goal is to help customers navigate all the options to achieve the best possible solution."