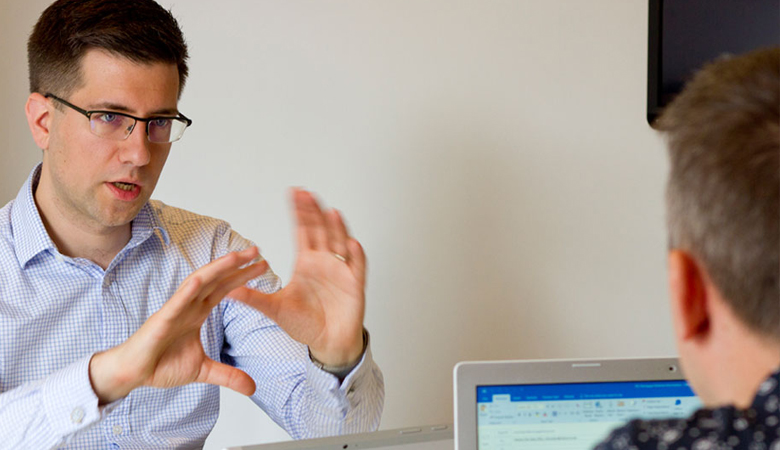 Website, Applications and Software Solutions Provider
I-Finity design, build and host high-performance websites, web applications and software solutions that provide customers with a professional technical service.
A second generation family business, I-Finity has gained many credentials since establishment in 2002. With over 50 years of combined experience in the IT industry across public and private sectors, father and son team Peter and Russ Huntington have continually adapted to meet changing customer needs, utilising the latest developments to offer value, choice and quality.
Specialists in cloud technology, I-Finity design and build websites that are secure, scalable and reliable. With particular expertise using Umbraco and Microsoft products, customers have access to exceptional support for these popular brands. In addition to technology solutions, I-Finity has a comprehensive project management service as well as design, content and SEO input for customers requiring a one-stop-shop.
I-Finity deliver for a wide-range of customers from small local businesses, to large electronic manufacturers through to publicly traded mining companies. With full UK coverage as well as work with customers in the US and Canada.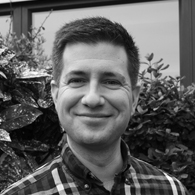 "Using cloud based platforms we can provide efficient, reliable and scalable solutions that are easily tuned to reflect size and scale of our customers. We consult with an open and honest approach so that everyone is on-board from the start, which results in a high quality delivery that both parties can be proud of."