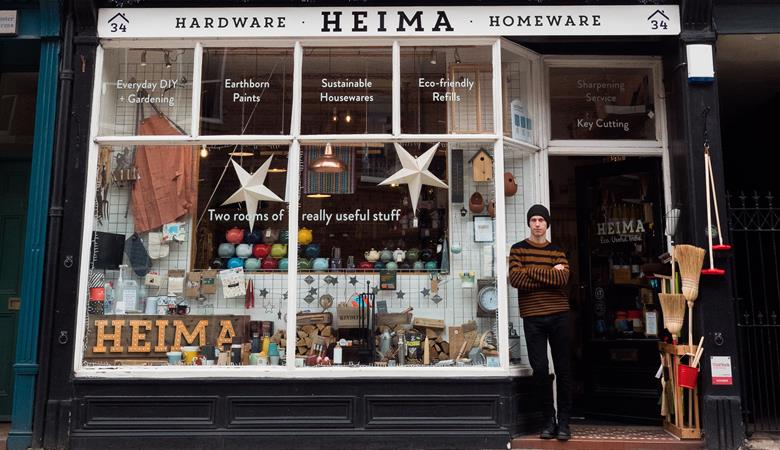 Stylish and eco-friendly homeware and hardware. Just useful stuff.
Mon: 10.00 - 16.00 Tues - Fri: 09.30 - 17.00 Sat: 09.30 - 17.00 Sun: 11.00 - 16.00
Maff's store is a little different to the typical hardware store. Head to Heima (pronounced hey-ma) for biodegradable cleaning products, and eco-friendly and odour-free clay paints Earthborn as well as traditional services like key cutting and specialist sharpening (for chisels, knives, scissors and shears etc.) Alongside this he also has a beautifully curated range of stylish homewares; from teapots to tableware. You can also see evidence of his handiwork yourself in store - everything from the shelves placed to display products to the shop counter and even some of the 'Made in York'-branded products have been constructed or recycled by Maff.
Whether you need a new coffee pot, a tool for the garden, a couple of screws, a key cut or your tools sharpening they are right there for you. You can find Heima nestling up against the northwest section of the York walls listening to the chiming of the bells from the Minster.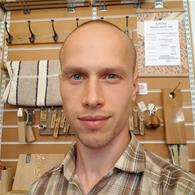 "My background in the design, architecture, conservation and timber framing industries means I'm a jack-of-all-trades but that sits rather well in the do-it-yourself world."