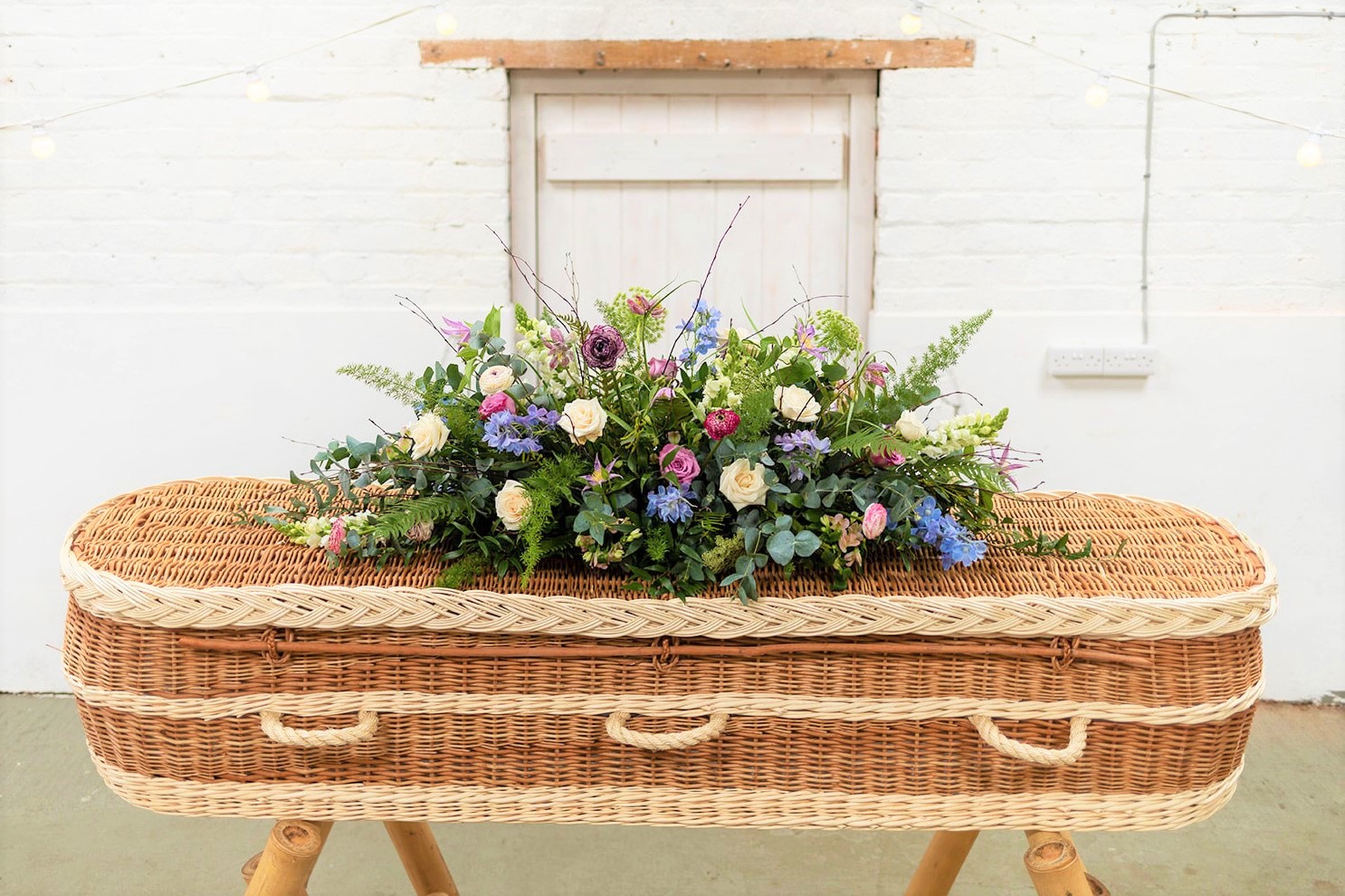 Hand in Hand Funerals is an award-winning contemporary funeral service, which offers a holistic approach to funeral directing; incorporating end of life care and bereavement support for those who need it.  Kerry created Hand in Hand Funerals with the aim of empowering people to create beautiful, bespoke funerals which truly reflect the person who has died and the life they have lived.   
As an independent funeral director, Kerry can be completely flexible in her approach in order to meet your needs and is there to guide and facilitate your wishes for a truly person-centred farewell ceremony.  Arranging a funeral in this way allows you to create a truly person-centred farewell ceremony, which honours the individual and enables you to say goodbye in a personal and meaningful way.   
Kerry says: Having worked in palliative care for many years, I became aware that people and families were increasingly looking for more choice in relation to funeral ceremonies.  I want to empower people to feel more in control of the funeral planning process and the choices available to them.   
I am passionate about open and transparent pricing and uphold the principle that funerals do not have to cost more to mean more.  In fact, many of the most beautiful funerals I have arranged have been the least expensive.  A little creativity goes a long way and, supporting family and friends to engage in the creative process, makes for a truly memorable and meaningful ceremony.   
 Most importantly, the way I care for the person who has died is at the heart of everything I do and you can be absolutely assured that your loved one will be cared for in the gentlest, most loving way possible. 
 In 2021, Hand in Hand Funerals won Best Newcomer at the Association of Green Funeral Director Awards and Best New Funeral Funeral Business in Yorkshire at the Prestige Awards.