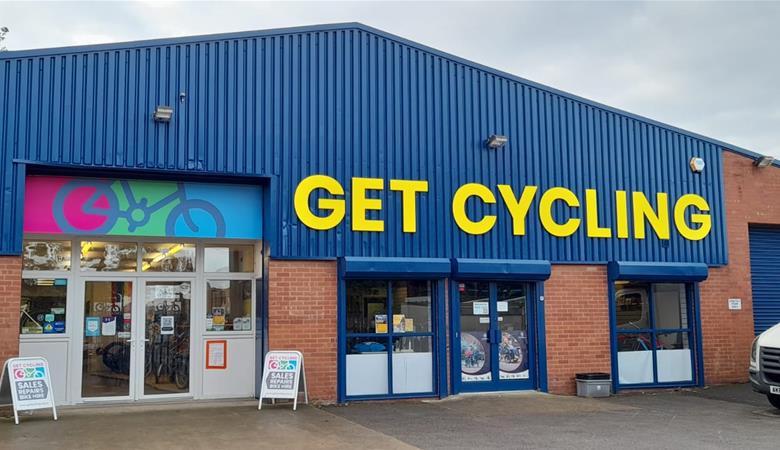 All kinds of bikes for all kinds of people. Hire, Repair, Shop
Monday - Friday: 8:30am - 5:30pm Saturdays: 8:30am - 5:00pm (shop only) Sundays: Closed Bank Holidays: Closed
Get Cycling CIC is a not-for-profit community interest company and social enterprise.
We promote cycling for everyone: for leisure, transport, health, happiness, and the environment. We sell, hire and repair bikes from our independent, community-owned shop and workshop. And we adapt and sell a vast range of speciality bikes for disabled customers all over the UK.
We offer new and refurbished cycles of all kinds for anyone wanting to get into cycling; for commuting, for people with disabilities or support needs; for families and friends, individuals, groups, and workplaces.
We constantly look for ways of making cycles affordable, by keeping costs low, offering refurbished models as well as new, recycling materials, providing information on funding sources, and seeking income opportunities for free loans and low-cost hire programmes.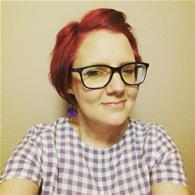 "We are passionate about sharing all the benefits of cycling with anyone and everyone: independence, physical exercise, mental wellbeing, liberation, happiness, eco-friendliness, sustainable transport, and the fun and practicality that cycling can offer to everyone and anyone."