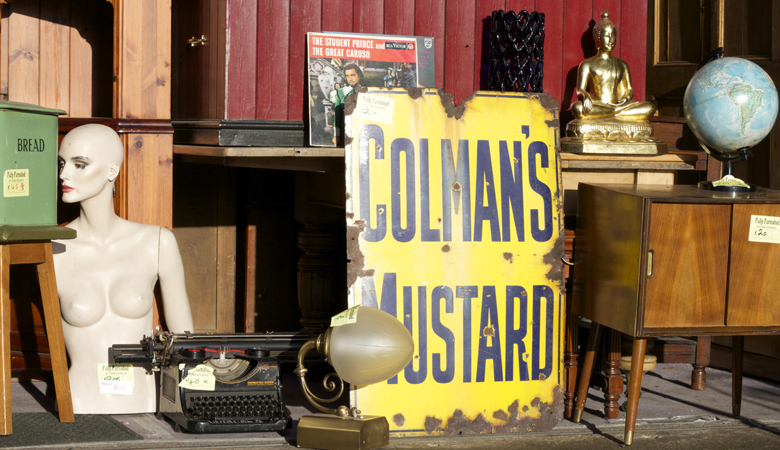 From a second-hand chest of drawers to a fully bespoke room, Fully Furnished can offer it all.
Mon - Sat: 10.00 - 17.00 Sun: 12.30 - 16.00
With parents in the antiques trade, it's hardly a surprise that owner Dominic, who also trained as a tailor on Savile Row, has got a sharp eye for detail. Items filling up the 5,000 square ft. warehouse vary from second-hand cushions to special pieces like a bare walnut Victorian Credenza piece of furniture, and they come from far and wide across the UK so it's always worth checking out what's new.
The owner's love of antique furniture is evident in the volume of antique and period pieces of furniture and it hasn't gone unnoticed by various hotels, restaurants and bars where the management has asked Dominic to supply them items. They also offer free delivery in York, no matter how many flights of stairs it takes to get the piece to you.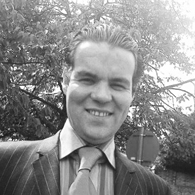 "There are a lot of people who don't know we're here but I like the fact that those that do don't 'come to Fully Furnished' as such, but they say, 'We'll go and see Dominic' - that is a compliment."