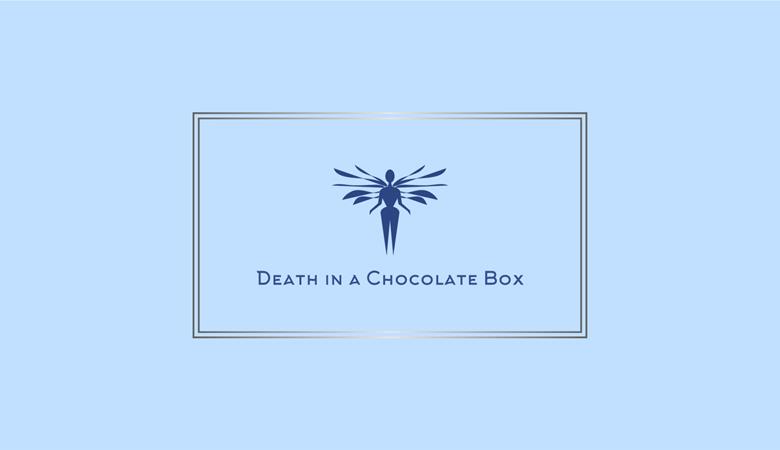 Unique Walking Tours Inspired by True Crime Stories from the Victorian Era.
SUNDAY from 7pm to 9pm. WEDNESDAY from 7pm to 9pm. THURSDAY from 7pm to 9pm. FRIDAY from 7pm to 9pm. SUNDAY from 9am to 11am.
WHO or WHAT is Death in a Chocolate Box?
Inspired by true crime stories from the Victorian era and through the lives of ordinary people whose tales are woven into the rich fabric of an ancient city's social history – Death in a Chocolate Box offers walking tours through the streets of York.
Meticulously researched and innovative – our tours are designed to offer an informative and unique walk with an experienced storyteller.
You can also discover a selection of thoughtful gifts in our on-line store, including our unique 'Yorky Grit' AND there is some rather attractive and sustainable gift wrap available too!
Are YOU Ready to Tuck In?
For all the gossip, exciting discoveries AND and to grab the scoop about our unique walks, the place of rendezvous AND ticket availability – subscribe to The Brigante Chronicles to bring forth EVERY snippet of chatter direct to your inbox!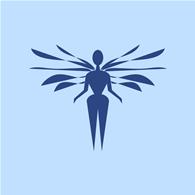 "'Why not walk with me awhile as I share the tales of the misfits, illustrious, the miscreants, and those ordinary folk who have ALL been lost to history – until now!'"