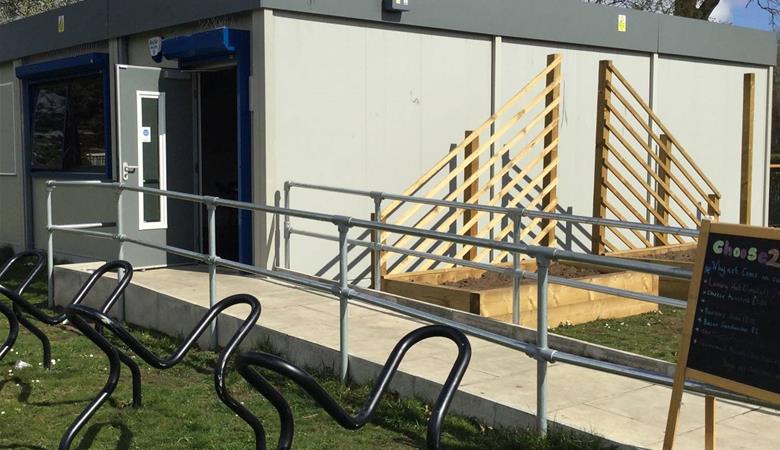 A local community cafe, working with young people with additonal needs
Currently Closed due to Covid-19 Monday - Friday 09:15 - 15:30
Choose2 Youth is a not for profit Social Enterprise working with children, young people and adults with disabilities and additional. Each student has a personalised learning package, designed to meet their individual needs based on their interests and aspirations. Our goal is to help our students gain essential life skills so they can; live independently, secure employment and volunteering opportunities and to be successful in their communities.
In 2018, Choose 2 Youth opened a training café in Hull Road Park. The café is fully functioning and is open to the public. Each element of the café is run by our young people to help them learn transferable employability skills. From customer service, food handling, stock rotation, handling money and food & hygiene. Not to mention all our delicious food is prepared and cooked by them on site.
Currently, 8 of our students are working towards their NVQ in hospitality and many more have achieved or are working towards their Level 1 Food & Hygiene.
At Choose 2 Youth we endeavour to be as low cost as possible, whilst still serving up good quality home style meals. We serve a variety of foods including Burgers (Both meat and vegan), toasties, homemade soups, hot sandwiches and selection of our popular sweet treats. Our customers love the different flavours we use, our Beetroot and Cheese scones are never around for long.
Our café is welcome to all, we're family and dog friendly. We have toys and games for children and families to play with whilst they enjoy lunch or a snack, not to mention we look out onto a children's park. We even make our own dog biscuits which are a hit with our furry friends!
Choose 2 Café is all about the community spirit, as such the café offers a wide range of internal and external catering options, all at competitive prices. Whether its our monthly 'Pie in the Park' day, 3 course Christmas dinners, birthday parties, event catering or cakes. Whatever the need, we aim to help.
Where possible we like to try and support local businesses, for example our coffee is supplied and roasted by York Coffee Emporium.
Why not pop in and see us, you'll be welcomed with a smile.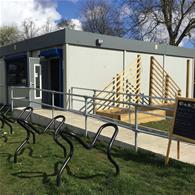 "We think this is a fantastic opportunity to help our young people start their journey into the world of catering."