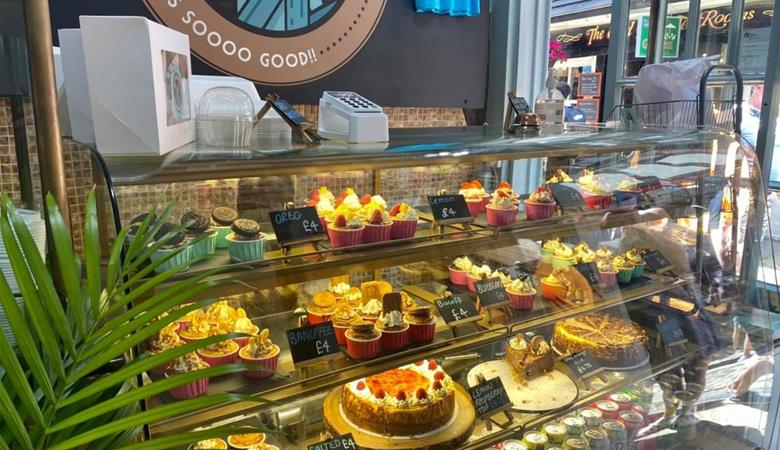 A taste of New York in Old York! Baked cheesecakes and bagels!
Tuesday - Saturday 9am - 4pm Sunday - 10am - 4pm Monday - 9am - 4pm during school holidays; closed outside of school holidays.
Once upon a time, while working as an aircraft painter, we had a pot luck at work. I decided to bake a cheesecake.
After that, I was only welcomed at the homes of friends and family if I brought a cheesecake, but I did get a hero's welcome every time! Always New York style, baked cheesecakes but different flavours every time. One day I decided to hang up my paintbrush and buy some extra cake pans....
I moved to York in 2014 from West Palm Beach, Florida. My wife grew up in Yorkshire and I loved it when I first visited, so much we decided to live here. In less than a year we had packed everything up, and were moving here, dogs and all! I was born in New York so living in 'Olde' York seems fitting!
Baking is in my blood, my grandfather owned his own bakery, Sherry's, on 110th and Broadway in New York in the 1960s and 1970s, so it might not be a surprise to my grandmother that this is what I love to do. I can always remember him bringing home baker's boxes at the end of each day!
All my cheesecakes are baked - in my opinion the only way to make a cheesecake!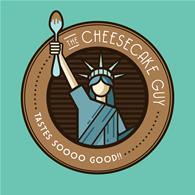 "We have a wide variety of cheesecake flavours which we rotate every day - you could come in many times and have a different flavour each time!"