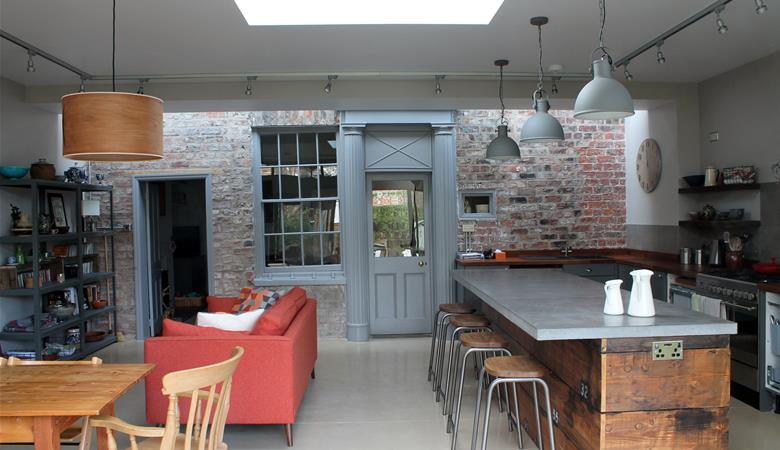 At Carve Architecture, we strive for enjoyable, thoughtful and sustainable design.
08:30am to 5pm, Monday to Friday
Carve Architecture is an architect's practice, which was formed by four friends in 2011. Architecture is our core discipline; our design work is informed and influenced by our specialisms in low energy design and building research.
We focus on designing buildings that are specific to client needs and local context, as well as enjoyable, thoughtful and sustainable.
We were winners in the 2014 and 2017 York Design Awards for our projects at Darnborough Street and Alpha Cottage. We are also certified Passivhaus designers, and Building Use Studies Methodology Partners.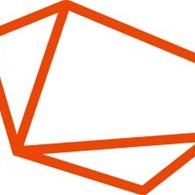 "One of the perks of being an architect is making a real and positive difference to our clients' lives. By listening to what people want, we can help them to make the most of what they have. It's really rewarding when we exceed their expectations."