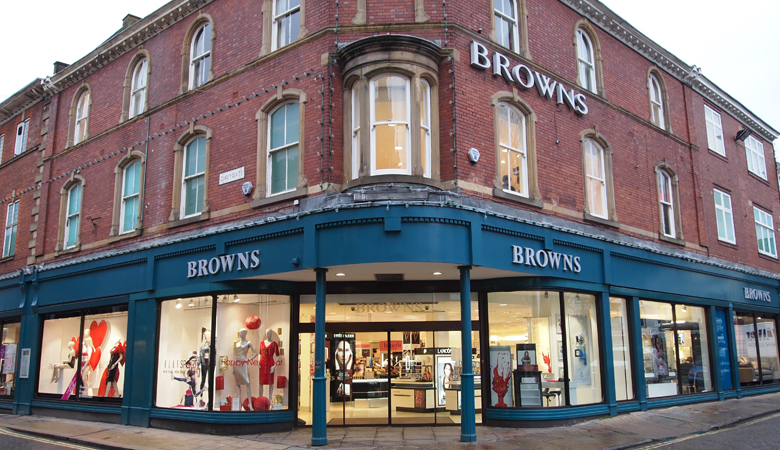 Long established family-owned department store.
Mon - Sat: 9.00 - 18.00
Sun: 11.00 - 17.00
At Browns, it's the small details that make the difference to shoppers and visitors, and this is part of the family's (who are still involved with the day-to-day running of the department store) ethos. Across all departments: menswear, womenswear, the beauty hall, the Rhodes restaurant, Regis hair salon, the furniture and linens, you can expect to find knowledgeable staff who bend over backwards to help.
They pride themselves on having one of the best free bra-fitting services in York, which can be arranged via appointments or as a drop-in. They also offer a specialist service for ladies who've had a mastectomy. For a real trip down Browns' memory lane, head to the heritage wall on the staircase where there are photographs offering an insight into the store's humble beginnings. It has come a long way since founder Henry Rhodes Brown occupied a small single unit in the same spot in 1876.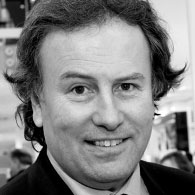 "We love the fact that people can spend all day here: they come in and have a potter, try new clothes on, have their make-up done, get a hair treatment and have lunch."