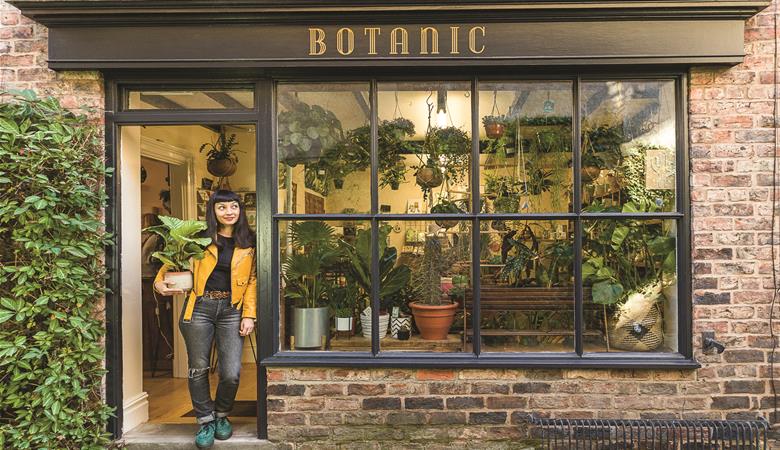 York's go-to place for healthy, exotic and unusual house plants. York's Urban Jungle!
Monday: 12 - 4pm Tuesday: 10 - 6 pm Wednesday: 10 - 6 pm Thursday: 10 - 6 pm Friday: 10 - 6 pm Saturday: 10 - 6 pm Sunday: Open occasionally (check social media)
Since opening in late January 2018, Botanic has become York's go-to place for healthy, exotic and unusual house plants.
The ethos of Botanic is simple; to help people greenify their homes and businesses with beautiful and healthy plants and to provide customers with tailored advice on the plants that will fair best in their space and appropriate care instructions to keep the indoor jungles thriving.
Staff are highly knowledgeable and enthusiastic about house plants (all with large collections themselves!) and love nothing more than enthusing people about house plants and helping them with tips on how to care for, and expand, their collection. Staff are also more than happy to help troubleshoot any plant issues people may have post-purchase via e-mail, social media and in person (but please do not bring the plant to the shop!)
Constantly striving to provide interesting and coveted house plants, Botanic take plant requests from customers and do their best to source these plants from the wide network of growers the shop has access to.
Botanic staff are also available to visit businesses to gain first-hand experience of the space that requires greenifying and to advise on the best plants for the location. Plant maintenance is also available as an additional service to ensure the plants within your business are kept looking lush and healthy.Botanic also host regular workshops in York and beyond.
Workshops previously held include tropical terrarium, cacti/succulent terrarium and kokodama workshops. Plant swap and plant surgery events are also planned for 2020. Watch this (green) space!
Botanic is open on selected Sundays - be sure to check social media!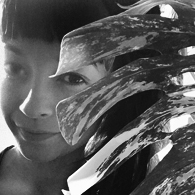 "With over 600 plants between our five members of staff, we have lots of first hand experience of looking after many different species of house plant and love helping others with their indoor jungle expansion! Come say hello!"