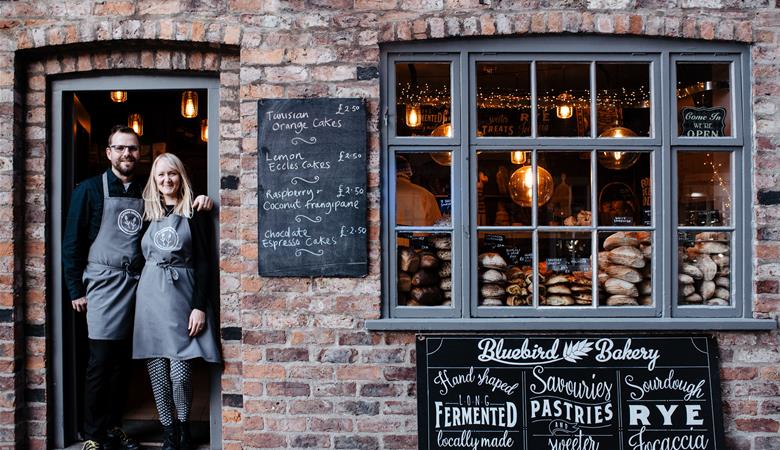 Artisan and award-winning Bluebird Bakery is bringing back the lost tradition of hand-shaped long-fermented loaves.
The secret to creating wonderful bread lies in the long fermentation, says Nicky, who runs the bakery with husband, and chief baker, Al. The pair moved to York from the capital when they saw the opportunity to create great-tasting loaves, and show that there's more to life than mass-produced bread.
Their bread table behind the window never fails to attract interest. Expect to find loaves made from local grains and organic flour (including rye and kamut), savoury Danishes and their ever-popular brownies, filled pastries. Budding bakers should head over during Sourdough September, when they give away free sourdough starter kits. London's loss is York gain.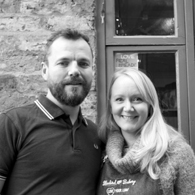 "We're not afraid to experiment and be creative with what we do. Making consistently good stuff means trials, staff and customer tastings and working with feedback but for us, that's the absolute essence of being an independent."