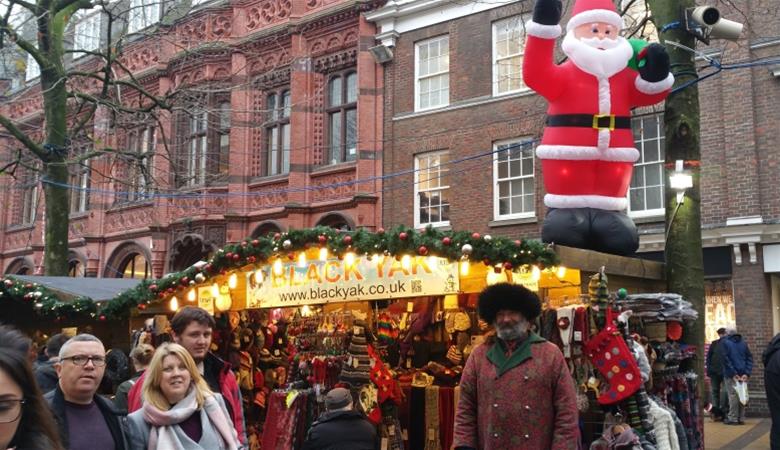 High-quality Fair Trade handmade hats, gloves, jumpers, jackets and summer clothing.
Mon, Wed, Sat, Sun - 8am-5pm
Black Yak started trading in the very heart of the city in York Market in 1996 and has grown from strength to strength both there and at the now famous St Nicholas Christmas Market. We are now a proudly BAFTS registered Fair Trade retailer and wholesaler producing top quality hand knitted and hand made winter woollens and summer clothing, including hats, gloves, jumpers, jackets, scarves and socks. In fact, just about everything you need to keep warm, whether you prefer a timeless classic, an ultra warm outdoor style or a funky, make you smile design. For the absolute best in winter woollens come to Black Yak.
Black Yak top quality products are superbly hand knitted and hand made by our very skilled knitters and tailors in Nepal using only top quality wool from the UK and New Zealand and merino wool for our premium ranges.
Our ethos has always been to supply honestly and ethically produced goods from our partner producers, so that they can earn an honest living, that they are able to look after themselves and their families and to have a future with dignity. Black Yak operates a 'tailors fund' in Nepal that we use to put several children through school and to buy medicines and food during the earthquakes and Covid crises and it has even provided loans for a couple of our tailors to buy a house and some farmland in their home villages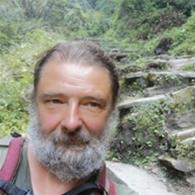 "We at Black Yak believe in putting something back into this world and treating others as we would want to be treated ourselves."