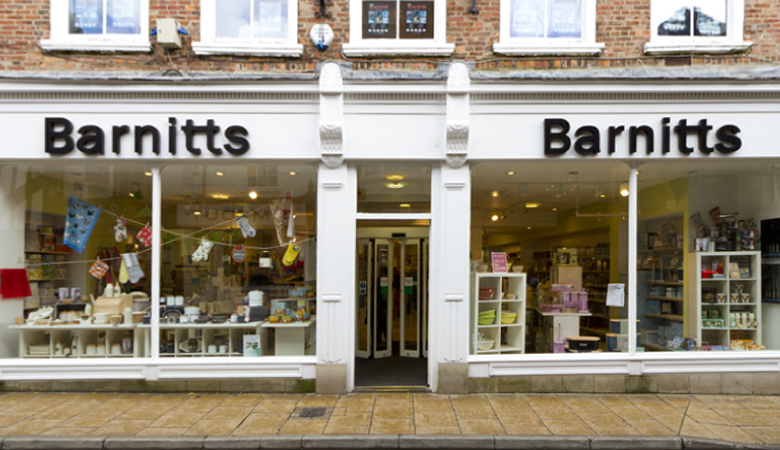 Family-owned department store for hardware, homeware, furniture, appliances & much more.
Mon - Fri: 09.00 - 18.00 Sat: 08.45 - 18.00 Sun & Bank Holidays: 11.00 - 16.30
Barnitts has been trading for over 120 years. First opening in 1896 it had gradually expanded into neighbouring buildings to be now the largest and oldest independent department stores dedicated to the home and garden in the city centre.
Barnitts is family run store, now in its third generation. Their customers often describe the store as "Aladdin's Cave" due to their vast selection of housewares, hardware, lighting, kitchen electrical; domestic, tools, workwear, pet accessories, gardening, fabrics & wall coverings, bathroom accessories and a comprehensive furniture department. Much of this is housed within Grade 2 listed buildings.
Learn even more about the unique history through the brilliant eBook Barnitts - Through The Years which gives an insiders insight into the evolution of the shop, photos and the many laughs along the way!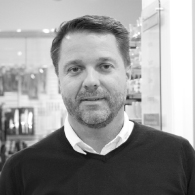 "We sell a large variety of products with friendly and knowledgeable staff"