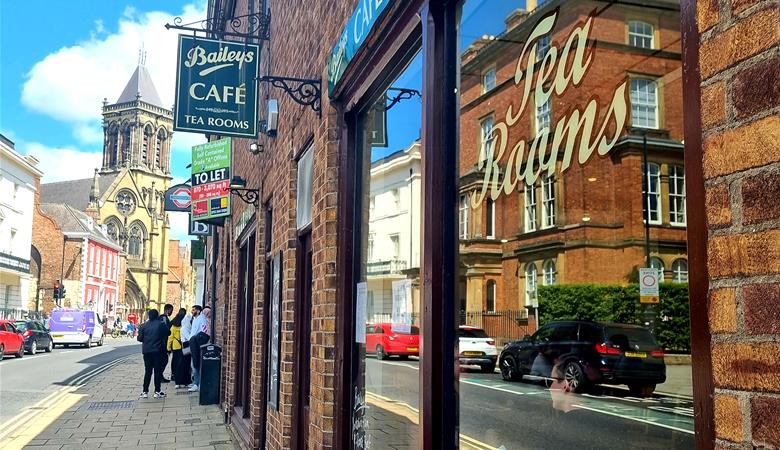 Baileys Cafe and Tearooms
Serving a variety or traditional and speciality meals and desserts.
Monday to Saturday 8:30am - 6pm. Sunday 9am - 6pm.
We are a family run cafe in the heart of York, just across from the stunning Museum Gardens and a short walk down the road from the York Minster. Serving a great selection of sandwiches, hot homemade meals, scones, cakes and desserts.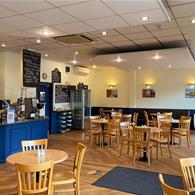 "Proud owners of Baileys Cafe for over 25 years now!"