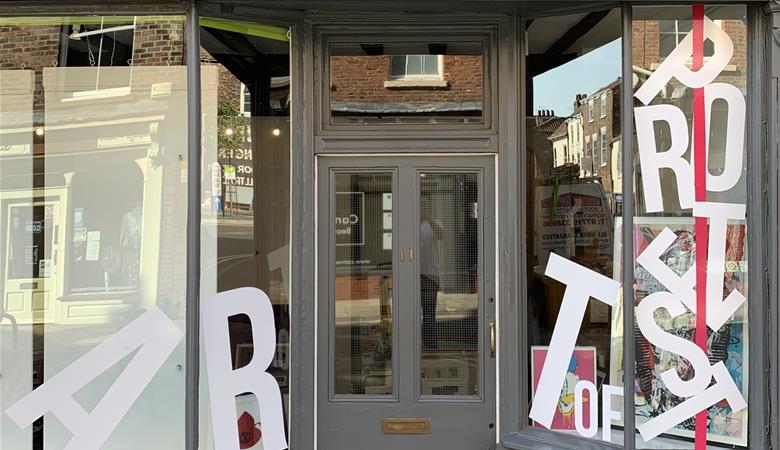 Globally collected original and signed limited edition fine art.
Mon 12.00 - 18.00 Tues - Closed Weds - 12.00 - 18.00 Thurs - 11.00 - 18.00 Fri - 11.00 - 18.00 Sat: 11.00 - 18.00 Sun 11.00 - 17.00
Art of Protest Gallery is an urban contemporary space showing Street art, Graphic art and Tattoos; the most dynamic arts of the last 40 years. The owner, Craig Humble, says his love of art came from album covers and the advertising campaigns of the 70's, 80's and 90's so the gallery champions work of our lifetime. The gallery also aspires to reclaim northern artists whose work is only ever available through galleries in London, New York, Tokyo and Montreal despite it being made in Leeds, Blackburn, Middlesbrough and Sheffield.
With exhibitions changing on a weekly basis, the idea is to create a different experience for visitors with a mixture of urban contemporary originals and signed limited editions without having to go to the capital. Artists exhibiting often paint murals in the city; these can be seen in Brew York (also on Walmgate) and opposite the previous location of the gallery on Back Swinegate.
The affordable and collectable art on display is chosen with an eye on it hanging in cool and beautiful homes; is for sale framed or as paper only, where available. Customised biographical information is displayed with each exhibition and for each artist, and Craig is at hand if you have any questions.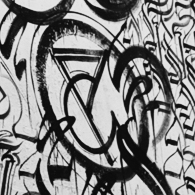 "Our art of protest doesn't come from a particular political perspective; our focus is on the idea of art that can't be ignored. the first function of art is make you look, then decide whether you like it or not. This isn't the gallery to buy art to blend or match. Art is active in your life and we want to offer you a viewing experience."