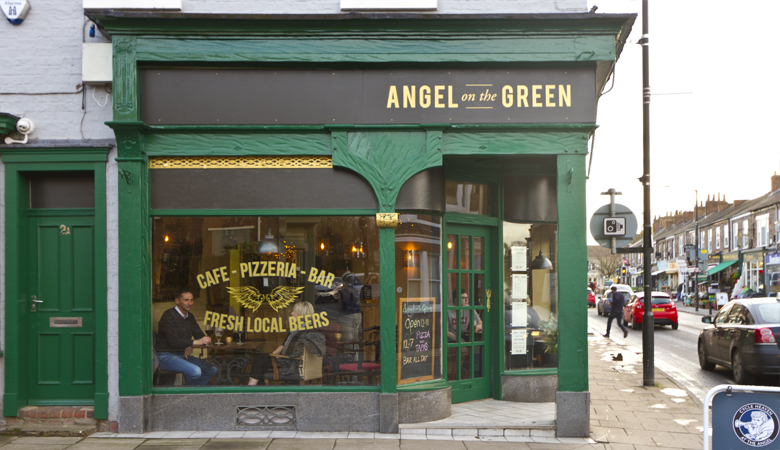 Well loved Bishy Road bar & restaurant serving breakfast, lunch and dinner.
Mon - Sun: 11am - 11pm Food served 11am - 9pm seven days a week.
We serve frothy coffee, gorgeous cakes, delicious food and an imaginative range of local beers, handpicked wines and spirits in the heart of Bishy Road. All in a beautiful, laid-back space that invites you to come for breakfast, and stay all day.
Plus Cycle Heaven's workshop is still going strong out the back, so you can fix a puncture and get your caffeine fix all in one go.
The place has a lot of history: in the late 1920's, a German sausage-maker family named Angel used to live in and trade from the premises and it's located opposite a small grassy area walkway on the route into town, hence the name.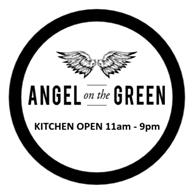 "The Angel isn't just my place of work, it's where I go to meet up with friends. I love the warm, welcoming atmosphere - you just don't get the same buzz in chain restaurants and bars."