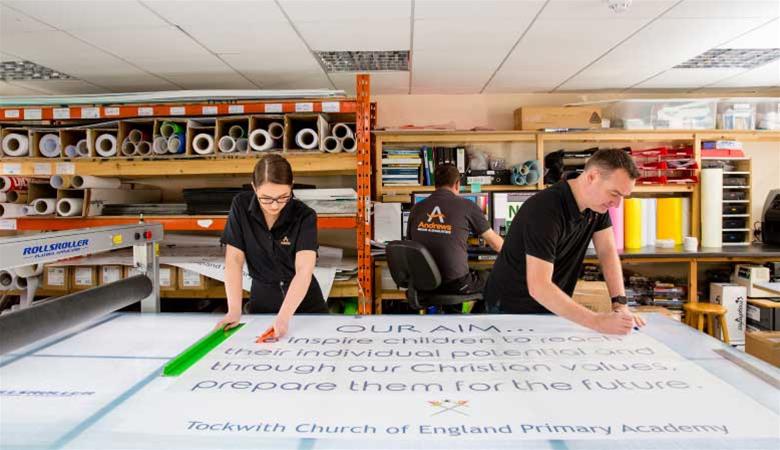 Andrews Signs & Engravers Ltd
National providers of all types of signs and engraving.
8.30am - 5pm Monday to Friday
Andrews Signs and Engravers Specialise in the design and manufacture of all types of signage to the highest specification. Whatever your sign requirement, from shop fascia signs to simple banners, from wall graphics to safety signs we will provide you with a friendly reliable service within the shortest of lead times. In addition to our signage business we also have a team of on site engravers with many years experience in creating beautiful brass, stainless, aluminium or acrylic plaques.
Call us or send us your designs for your site from safety signs and exterior building signs, to interior signs, including wall and window graphics. We have a large selection of pop up banners in stock and we manufacture promotional banners here on site. Your requirements don't have to be big, we provide stickers and labels for many small businesses and schools.
In our engraving department alongside all types of plaques (bench plaques, tree stakes, memorial and commemorative) we also provide industrial and commercial engraving from switches to mimic panels. Our Sister company (www.unveilingcurtains.co.uk) works alongside us providing unveiling curtains for royal events.
Since setting up the business we have been privileged to supply many clubs and teams with trophies and medals, and we also provide corporate awards for national businesses.
Although we are based in the beautiful city of York, we supply signage product all across the UK. Since 2008 we have provided signs for thousands of satisfied customers including schools, businesses, charities and organisations etc.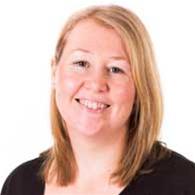 "Although we are a national company we love working closely with other York businesses, we endeavour to always provide you with a friendly, reliable service within short lead times."