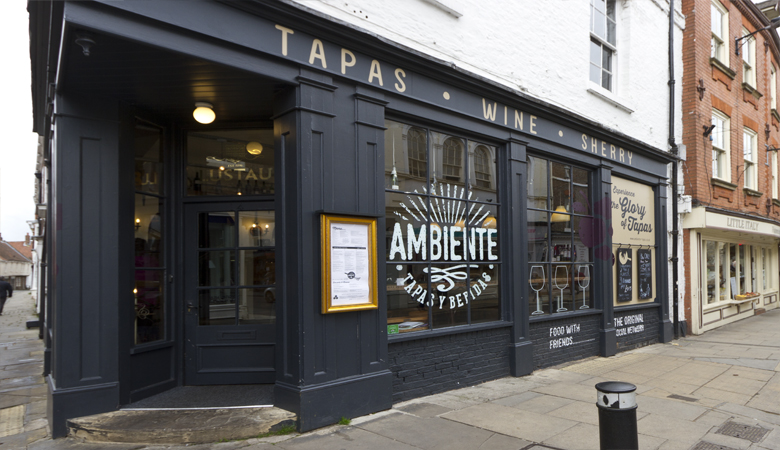 Ambiente Tapas Goodramgate
Small plates dining inspired by the Spanish way of eating.
Sister to the restaurant on Fossgate, Ambiente Tapas Goodramgate occupies a building close to Monk Bar and affords a more intimate level of dining upstairs to complement the bar style seating on the ground floor - look out for the barrels containing the menus in the tables.
The impressive drinks lists incorporate 35 sherries, covering everything from dry Fino through to syrupy sweet Pedro Ximénez, 60 red, white and rose wines (99% of which are Spanish) and the special offering of Spanish vermouth, "sangria on steroids". Over there, they drink it neat on ice with orange rind and an olive which is precisely how they recommend it here.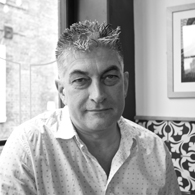 "The wonderful thing with tapas is that you can make a meal out of lots of things. I always gravitate towards to dátiles con serrano and boquerones."