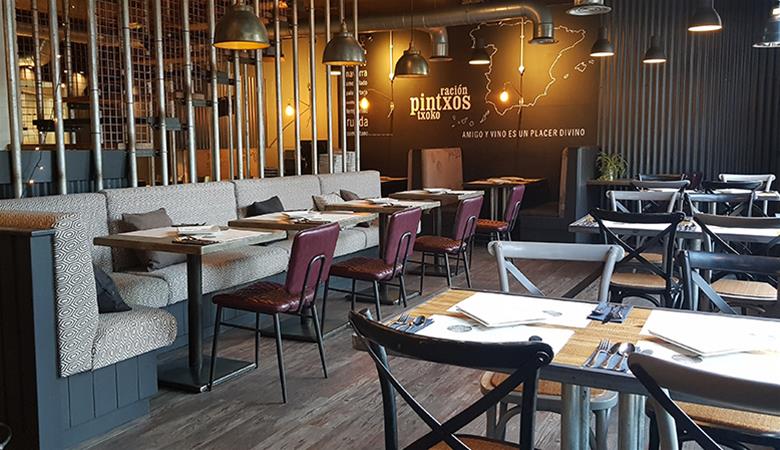 Inspired by Spain's laid-back dining style, we are a vibrant tapas restaurant.
Serving Spanish-inspired tapas and drinks, our Fossgate site is more than at home on York's destination street for discerning diners. We have been delighting regulars & newcomers alike with the city's favourite tapas since 2014.
With a contemporary, stripped-back industrial feel, you'll find a spacious, stylish and energetic restaurant with an open-theatre kitchen on the ground floor (just take a glimpse at the passion we put into our food ~ no microwaves here!).
Our food is cooked fresh and at the point of order – you won't find microwaves in our kitchen! And our menu features all of the city's favourite mouth-watering tapas dishes - think caramelised chorizo and potato, patatas bravas (vgo), calamares and croquettas. We also cater to the full list of dietary requirements and have an abundance of vegetarian and vegan options available.
Whether you're coming in for a relaxing lunch or with a group of friends on a Friday night, expect a vibrant and welcoming dining experience.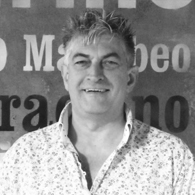 "We proudly stock a large range of sherries by the glass, from dry finos all the way to sweet Nectars, and are confident we can find one that you'll like (we view it as a challenge!). Just ask your server for a recommendation."