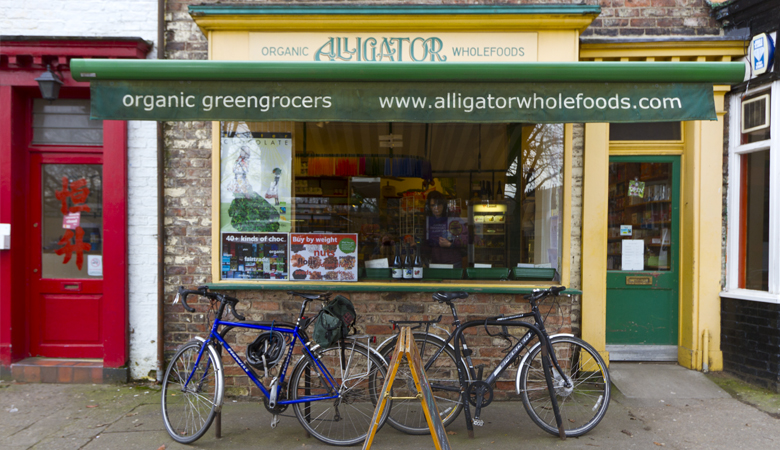 Well established Fishergate based organic, wholefoods & vegetarian food shop.
Monday 9-6pm Tuesday 9-6pm Wednesday 9-6pm Thursday Closed Friday 9-6pm Saturday 9-6pm Sunday Closed
One of the big attractions of this place is that all the food is vegetarian so there's no need to spend time checking labels if this applies to you. So maybe while you no longer need to do this you can instead browse their range of 40 plus chocolates which includes organic and fairtrade bean to bar Austrian chocolate makers Zotter.
As for fresh fruit and vegetables, we've been told to keep an eye out for the ready supplies of apples and tomatoes in summer as well as the Ukrainian rye bread. It's also one of those great places where you can still measure out what you want to buy in flour, rice, dried fruit, cereal and nuts from sacks.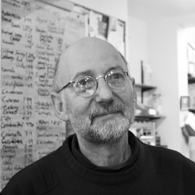 "The name is a mystery. One of the founders used to hang his stuffed alligator in the window and another theory goes was that it was chosen to sit nice and early in the Yellow Pages...no one knows."