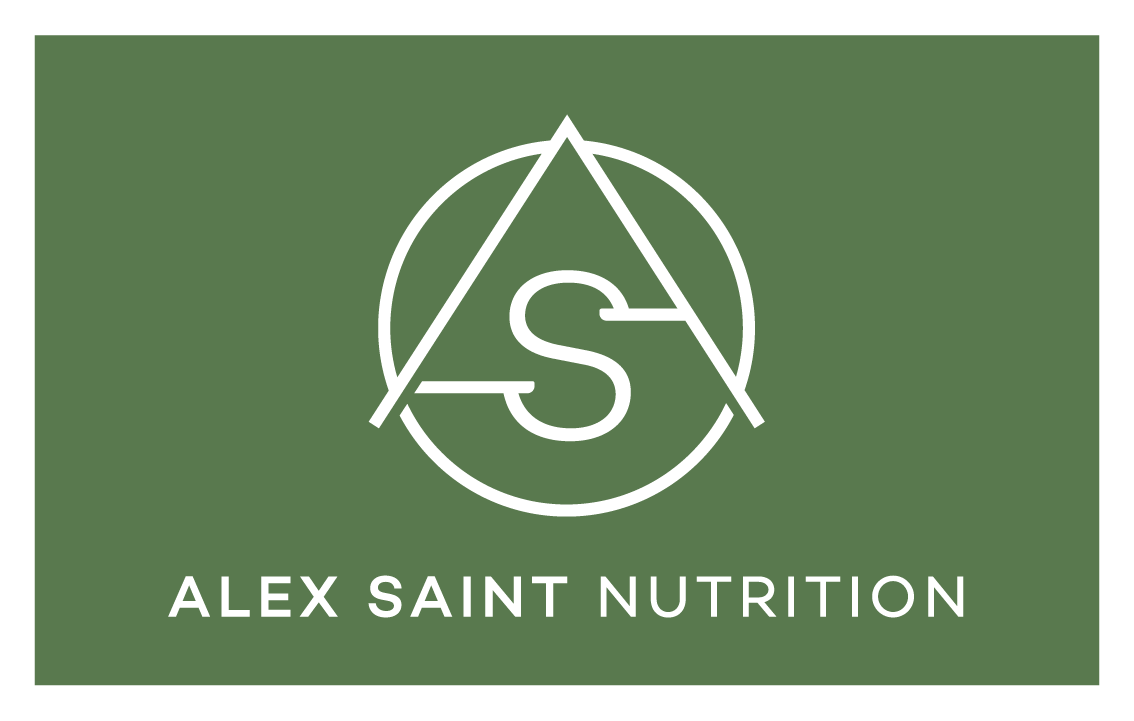 Individualised Nutritional Therapy to support optimal health and well-being
Monday (9-5pm), Friday (10-8pm), Saturday (by appointment)
Whether you would like to review your current diet in general and work together to develop achievable positive nutritional changes or have a specific health concern or condition and are seeking nutritional advice in this regard, I can help.
Working from my central York-based clinic as well as offering online consultations, I provide advice and nutrition-based programmes to those with a wide range of health issues and symptoms including allergies, autoimmune conditions, food intolerance/sensitivities, low energy/adrenal exhaustion, gastro-intestinal conditions, hypertension, perimenopause/menopause focussed support, and sleep problems.
I practice naturopathically to understand the root causes of illness and disease. In consultations, I work to understand you as an individual, your symptoms, health history, causative factors behind your current health picture, your life journey to date, current diet and lifestyle/stress factors and what you would like to achieve in seeking nutritional therapy.
I work holistically to support the body in addressing imbalances by way of dietary changes, introduction of nurturing foods, correction of nutritional deficiencies, and recommendations for naturopathic techniques and lifestyle practices to restore vitality.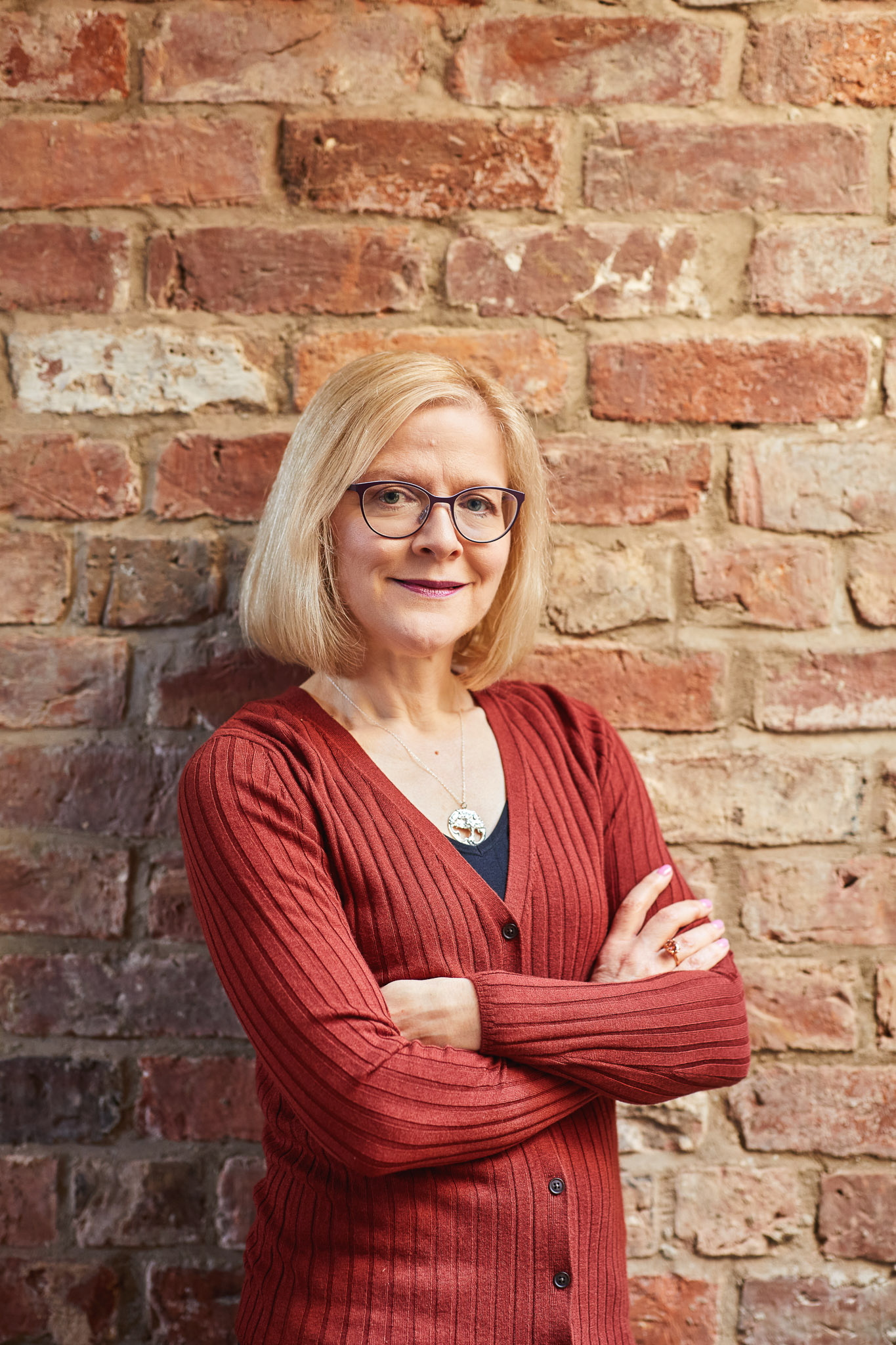 "What I love about naturopathic nutrition, is that changes need not be daunting, can be incremental, and support each person holistically. We can work at a pace and in a way that is realistic, supports your body and the goals you have for your health and well-being, is sustainable for the long-term, and allows you to enjoy the experience of preparing and eating healthy food that tastes good and nurtures vitality."