Become a Sponsor
Indie York is currently sponsored by the City of York Council, The BID and Bootham School. We welcome new sponsors so if you would like to talk to us about sponsoring Indie York then please contact our Administrator at hello@indieyork.co.uk. Your sponsorship will contribute towards enabling us to keep on supporting and promoting the independent businesses of York.      

The BID
The York Business Improvement District, or BID, is a specific area where businesses work together to invest in services, special projects and events. The York BID has supported Indie York since it's inception in 2016 and continues to do so. The BID is committed to supporting York's independent businesses.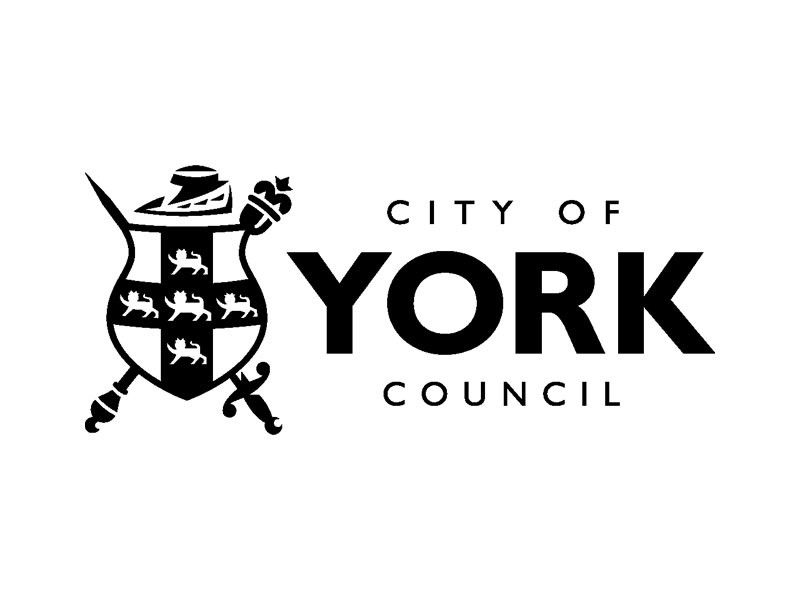 City of York Council
City of York Council have been very supportive of Indie York. In 2019 We received a grant of £10,000 from the Council to improve our website, to help us to develop trade associations and to help raise the profile of independent businesses, particularly with local residents.