New map and website launch for independent businesses in York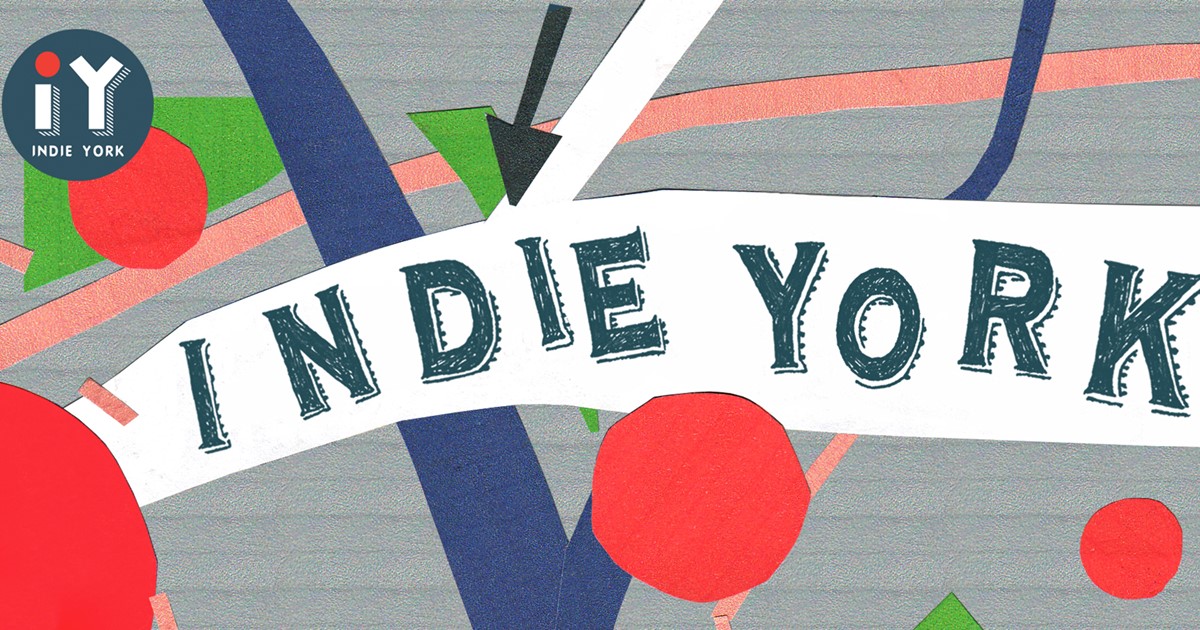 The new edition of the Indie York printed map and website will be launched on Wednesday, May 30, at a celebratory event to take place at Bootham School.
The map features a total of 186 businesses on the website www.indieyork.co.uk.
A new section comprising service businesses has been added to the website in order to widen the membership organisation's outreach.
Bootham School will host the launch for current and new member businesses and organisations, sponsors, councillors and key supporters.
The Rt Honourable the Lord Mayor of York, Councillor Keith Orrell, and the Civic Party are also expected to attend the event which takes place between 6pm and 8pm in the School's art block.
Indie York Chairman Johnny Hayes MBE said he was pleased with the response from businesses and organisations who have joined Indie York.
"This new edition means that we can continue to support as many independent businesses as possible, and help more people discover them."
He added: "We'd like to extend a huge thanks to the York BID and Bootham School for the support they have shown us, not least to the School for hosting our launch event.
"The York BID has supported us from our establishment to the present day, and we're extremely grateful for championing our cause."
Indie York, the initiative run by York Independent Business Association (YIBA), is working to promote retail, food, drink, health and wellbeing, and cultural businesses and service providers based in the city.
YIBA will also hold its AGM during the event.
The Indie York map and website has grown from the initial prototype when it first featured 30 members. It was a project that was established when the businesses came together to generate publicity and show that the city was still open for business in spite of the floods of Boxing Day in 2015.
Tickets can be booked online by current and new member businesses at https://www.eventbrite.com/e/indie-york-launch-event-tickets-45807982910 and are free of charge.