You're invited to Indie York's AGM & Summer Social!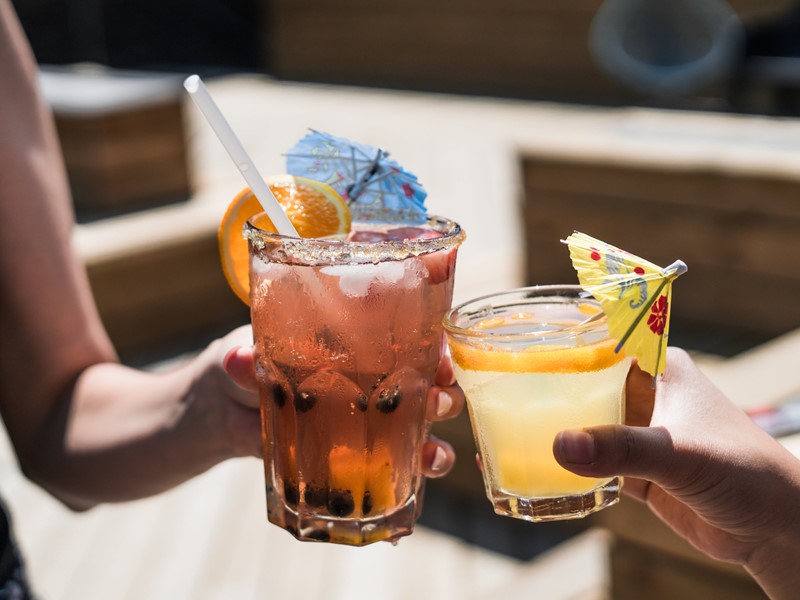 We are thrilled to invite you to this summer's AGM and Summer Social.
We are equally delighted to be welcoming guest speaker Jenny Herrera, CEO of The Good Business Charter to join us as our special guest at this year's event.
A drinks reception will follow the meeting. We do hope that as many of you as possible can join us for this rare oportunity to socialise together as a collective group of independent business owners, representatives and supporters and to celebrate the huge acheivements, in a particularly trying time, that you have all made over the last few years. Cheers to you!
***
The Good Business Charter is a simple accreditation which organisations in the UK can sign up to in recognition of responsible business practices.
It measures behaviour over 10 components: real living wage, fairer hours and contracts, employee well-being, employee representation, diversity and inclusion, environmental responsibility, paying fair tax, commitment to customers, ethical sourcing, and prompt payment.
CEO Jenny, is both a chartered accountant and experienced charity CEO, having built up two successful national charities from scratch, one supporting victims of anti-social behaviour and the other helping people in poverty. Jenny looks after the GBC's larger business members and is keen to help enable smaller organisations to become members alongside these bigger companies.
***
Tea's and Coffee's will be available on arrival.
This year's AGM is kindly supported by The Grand and York BID.