Independent businesses gather to celebrate new map and website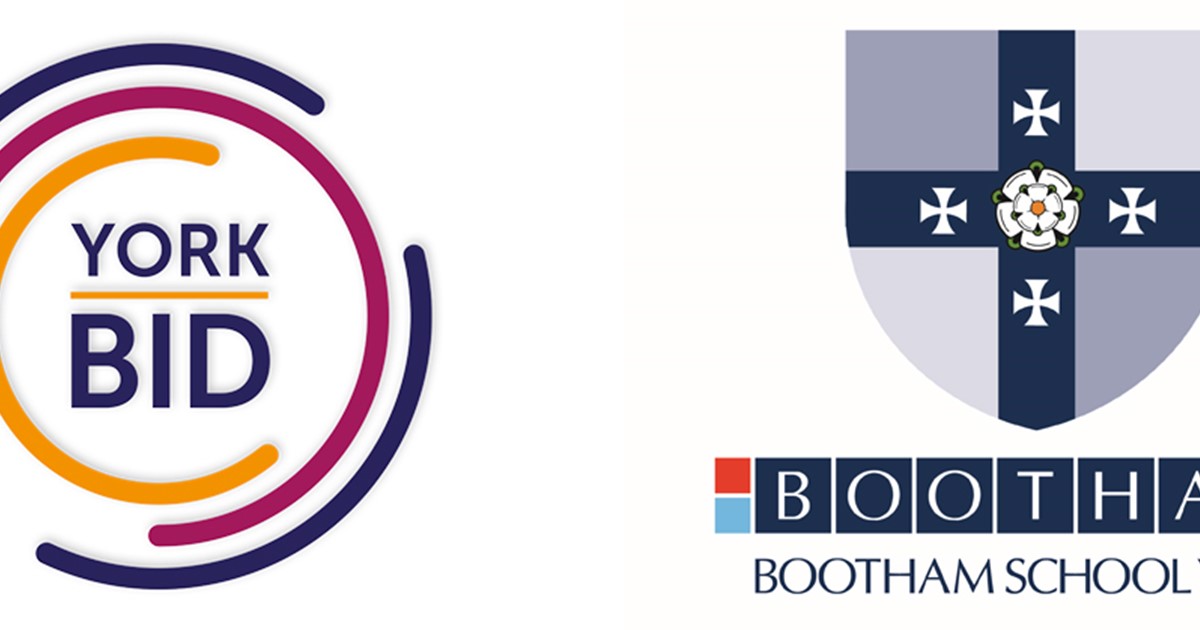 The Indie York initiative was launched last night as over 100 attendees gathered to mark the occasion at Bootham School.
Over 100 guests including the city's Lord Mayor and Lady Mayoress, Sheriff and Sheriff's Lady, City of York councillors, representatives from Bootham School, York BID, Make it York and York Civic Trust and members attended.
Indie York is the initiative which aims to promote independent businesses in the city, established by York Independent Business Association (YIBA).
There are currently 100 members from businesses spanning the retail, culture, health, wellbeing, services, food, drink and tourism sectors featured on the website and printed map, due to be distributed in May.
YIBA chairman Johnny Hayes said the launch went very well with a high number of attendees showing their support.
"We are particularly grateful to those at Bootham School who have backed us throughout this stage of the map and website production and without whom this project might never have happened.

"The school art centre provided us with an outstanding venue to host our guests, and I'd like to thank them for hosting us all, on behalf of everyone who came.

"We are also very grateful to the York BID and Make it York for also showing us the support to get us to this stage. Our thanks also go to Harry Baines from Love Cheese for keeping us well-fed with cheese during the event.

"I hope that the current product is something everyone, members and organisation involved with it, can be proud of and willing to share."
Indie York operates on a membership basis and is open to any business within the city ring road as long as they adhere to the requirements.
All members feature on a printed map which will be distributed by Make it York from Visit York on Museum Street, York station and by members. They will also appear on the interactive map on indieyork.co.uk.
"The hope is also that this organisation, as a community of independent businesses in York, will help give owners a collective voice on matters that affect their businesses, and the clout to sway other bodies on matters that are important to them and the future of their businesses," Johnny added.
More members are expected to be added to the map and website later in the year.