Coaching York Teams Up with Indie York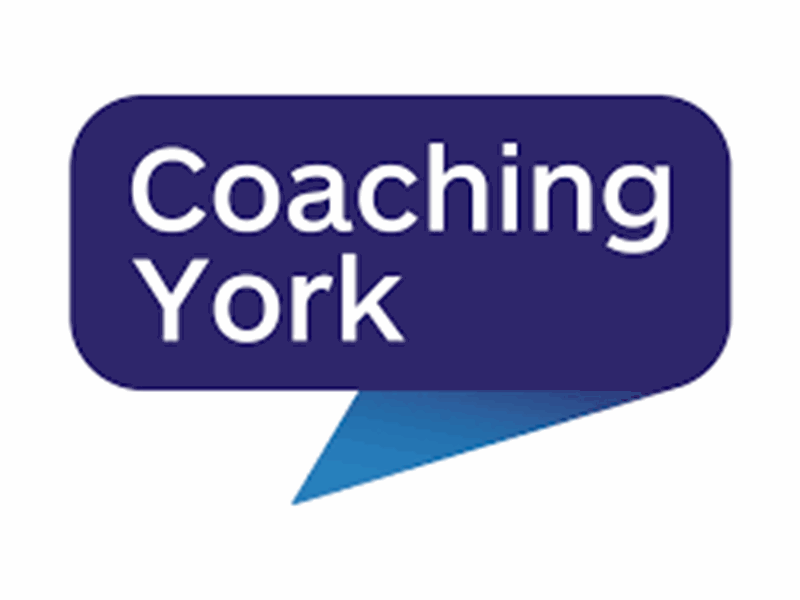 Coaching York www.coachingyork.co.uk is working in partnership with Indie York to offer gifted (free, no obligation) support to Indie York members. This can be a one-off conversation or a number of sessions, if you want to proceed.
Let us be clear right from the start:
A coach will NOT:
-       tell you what to do
-       be an expert in your business – that is you
A coach WILL:
-       listen
-       let you think out loud and come up with your own ideas and plans
-       ask you powerful questions
-       offer tools and techniques that may help
-       give you feedback
-       ensure confidentiality
In the words of one of your own group – 'Then, why did you call it coaching!'
Yes, we know the word is over-used, so, please call it what you want – a sounding board, a listening space, a time and place to bounce ideas. One of your members said it is like having a cheer-leader!
If you are interested, we will match you with the right person for an initial discussion, so that you can better understand what is on offer. If you want to proceed, you will agree the duration and frequency of sessions with your coach.  To get started, please complete and return to Sara.
Your name:
Business name and sector:
Email address: 
Phone number: