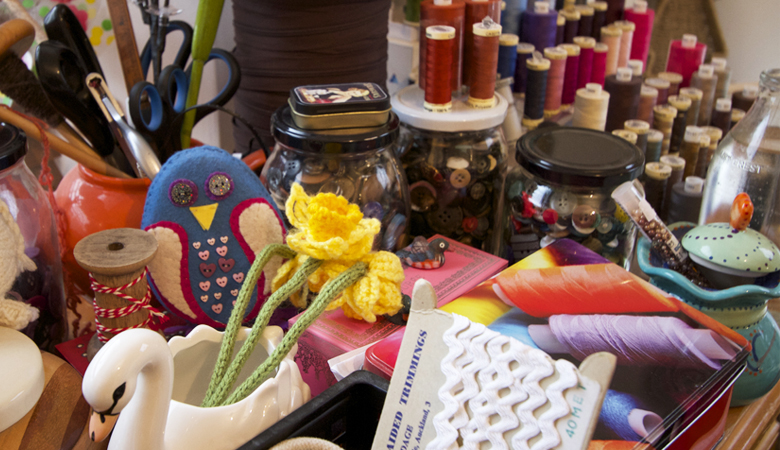 If it fits under the sewing machine, Becky can see to it
With a solid base of sewing skills, there's not much Becky can't handle: from turning up hems and collars to fixing moth holes and sorting out holes in the knee of your favourite pair of jeans to a complete reconstruction, it's all possible. Taught by her mum, Becky loves nothing more than the challenge of alterations and taking things apart to piece them back together again. Don't forget, though, she's also adept at making garments and interior furnishings from scratch if you're after something made specially for you.
Her trusty industrial machines make tackling anything from chunky thick leathers to delicate silks a doddle (boots won't fit under her machine, though), and she's got a fantastic array of haberdashery to hand should your item need any modifications. If you want to find out any further details about prices, timescales, dropping items off, or whether what you need is even possible, just contact her via her website or stop her in the street (it happens to her on a regular basis, we're told).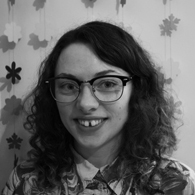 "I think there's something incredibly special about modifying and investing in garments. Likewise, the bespoke element of an individual item has strong appeal for people who want to have something made just for them."