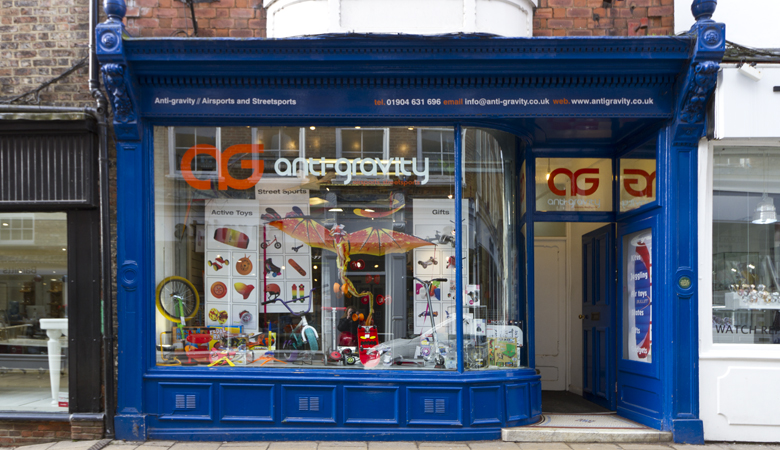 A happy place for little and big kids filled with gadgets and gizmos for street and air sports.
Mon - Sat: 09:30 0 17:30 Sun: 11:00 0 16:30
As a former street juggler, Mike Mawson has always been trying to draw the crowds in so it's fitting that he opened a shop filled with things that can hold your attention for hours on end. Having always caught on to the latest craze whether it be yo-yos, traction kites or scooters, Anti-gravity is the place to get the latest play thing.
In store, they've got a member of staff who can repair and help you customise your scooter, and parents needn't worry about safety either - the shop stocks safety equipment too.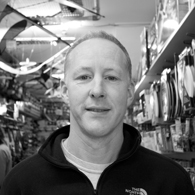 "We've been stocking the best in street sports equipment and fun active gear for over two decades. Whether it's a stunt scooter, a longboard, a frisbee or a kite, we look forward to showing you our extensive range."