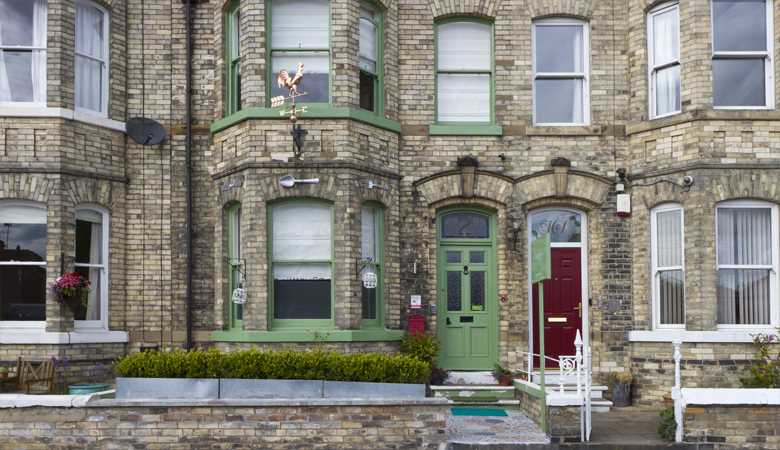 Vibrant guest house in an enviable location close to Bishopthorpe Road and close to the city centre
When you stay here, you understand Ruth Penty's love for colour. Together with partner Rob, they have really gone to town with the array of themes inspired by the city so we're talking about a Terry's Chocolate room (also comes with a view of the old factory and you even get a chocolate orange), a York Bar Walls-inspired room with its own piece of exposed wall and the farming themed room, influenced by co-owner Rob's family farming background, to name just a few.
They even deliver breakfast straight to the rooms at this guest house and have the eco credentials on show with their wonderfully stripy carpet, which is made from recyclable carrier bags, lining the stairs and hallway.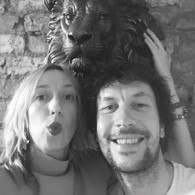 "We love our eclectic mix of customers and enjoy tailoring breaks to suit guests personally whether it's a vegan breakfast or decorating the room for a special occasion – we enjoy embracing individuality"