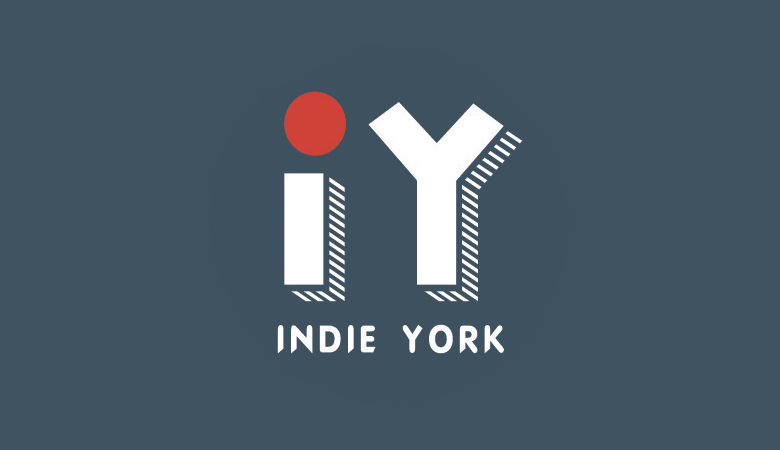 Licensed neighbourhood restaurant and deli
When the restaurant freezer stores only ice cream, you know you're onto a good thing. There's plenty of freshly prepared and cooked food on offer at The Press Kitchen and the diversity of the menu is extremely useful when you're accompanied by a group with a jumble of tastes. You can't go wrong whether you're someone who likes to start their day on a tofu and black bean burrito, with a bunch of pals who enjoy a meat or cheese sharing platter or are a sucker for a good old slice of coffee cake.
Here's what to look out for: their amazing value tasting events (see the website) and a place to sit in their courtyard which is sun-drenched on a Yorkshire summer's day. To top it all off, diners are given a token to choose a tune to play on their vinyl jukebox, and each month, the restaurant gets a top up of tracks from York's own Earworm Records.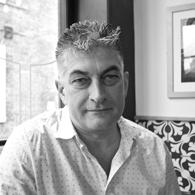 "Wine is one of the things we're really passionate about at the Press which is why we have such an extensive list but we don't believe there's any need to compromise with a 'house' wine either"